Editor's Note: This contest is closed. Thank you to everyone who voted. See our 2017 Best Sled Wrap Winner.
Who's got the best snowmobile wrap out there? A total of 948 votes have been cast and we've whittled 60 different wraps down to the final six. Now it's time for you, the reader, to pick a winner. The winner of this round will receive our Best Sled Wrap Award and a prize.
How to vote: Indicate your top choice (#1, #2, etc.) in the comments section located at the bottom of this page. Note: you will need to be signed into Facebook in order to use the comments plug-in. We've also opened this round up to voting on Instagram @snoriders.west. While you're there, we'd love it if you gave us a follow! The deadline for votes is September 6, 2017.
Wrap #1: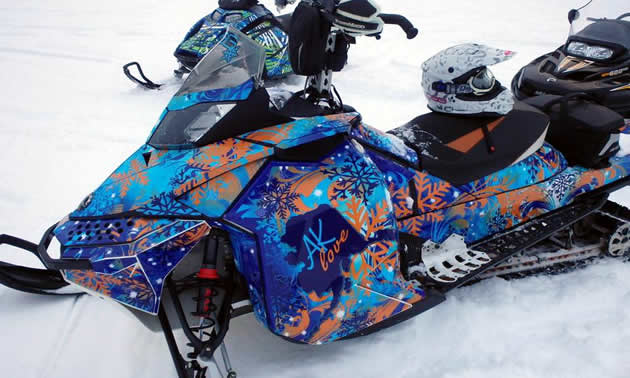 Wrap #2: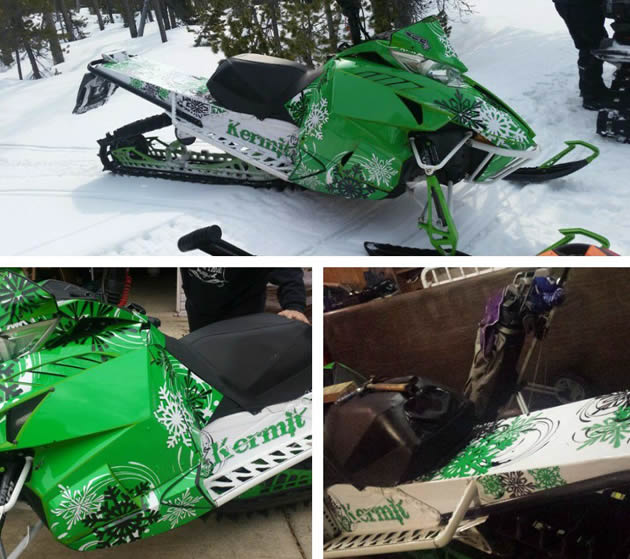 Wrap #3: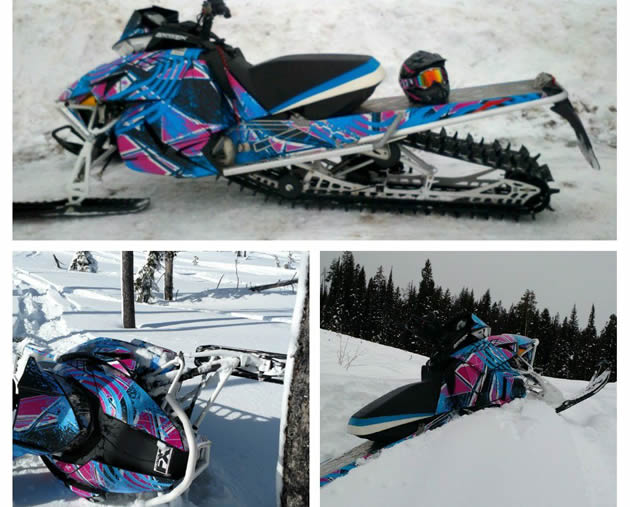 Wrap #4: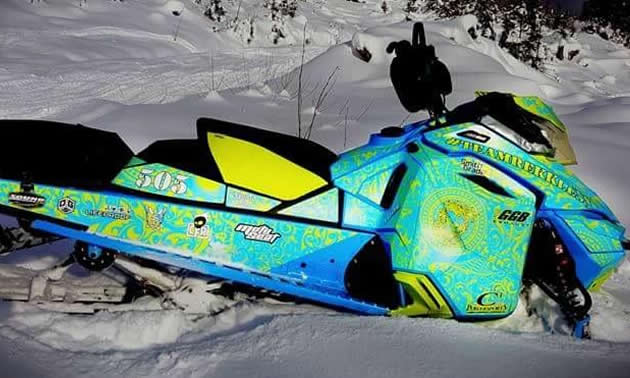 Wrap #5: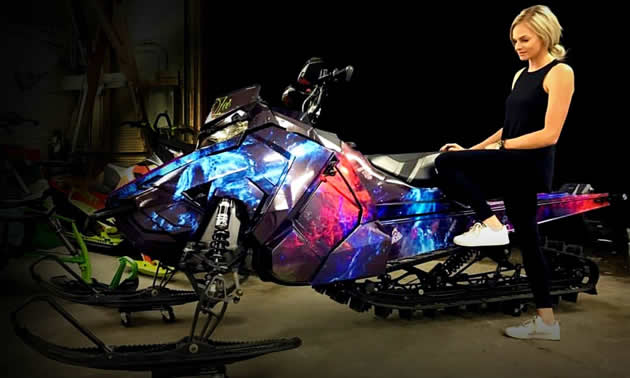 Wrap #6:
You can see all our contestants: