Editor's Note: This contest is closed. Thank you to everyone who voted. See our 2017 Best Sled Wrap Winner.
Who's got the best snowmobile wrap out there? Recently, we posed this question to our social media followers and received dozens of replies. Now, we're asking you, the reader, to pick the best sled wrap.
There are 60 different wraps to choose from, but there can only be one winner. We've been releasing them in batches with the most voted wrap from each batch advancing to the final round. When only six sled wraps remain, it will be time to pick a winner. The winner will receive our Best Sled Wrap Award and a prize.
Thank you to everyone who has voted so far. This is the last batch.
How to vote: Indicate your top choice (#1, #2, etc.) in the comments section located at the bottom of this page. Note: you will need to be signed into Facebook in order to use the comments plug-in.
Also see:
Wrap #1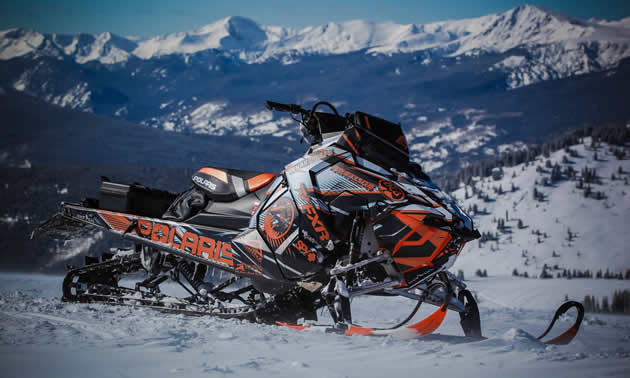 Wrap #2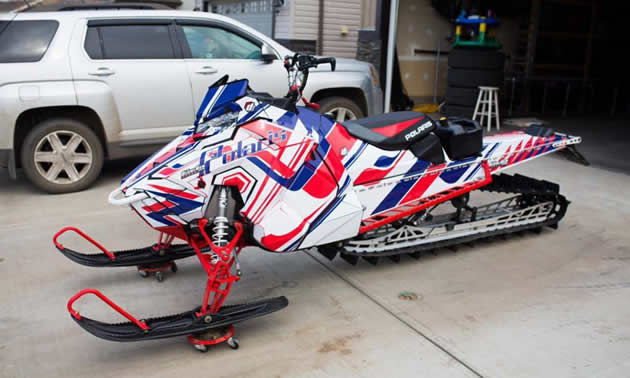 Wrap #3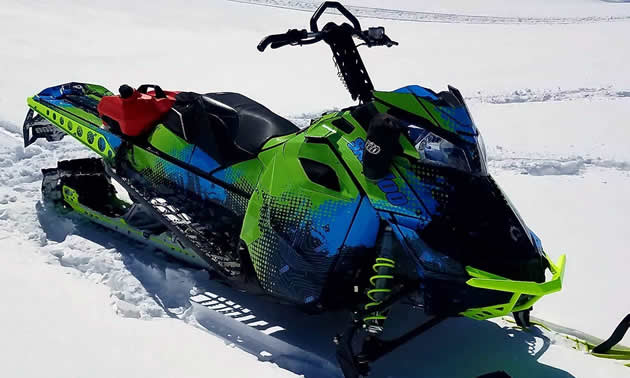 Wrap #4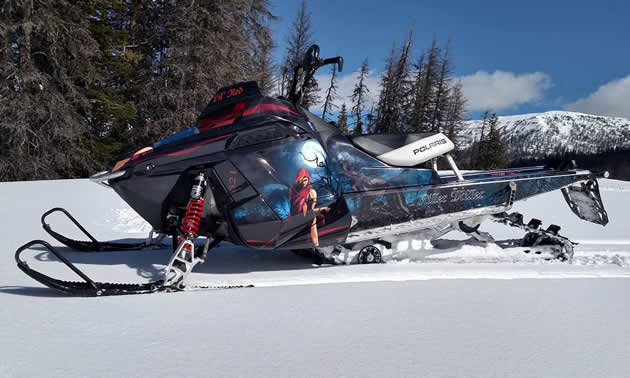 Wrap #5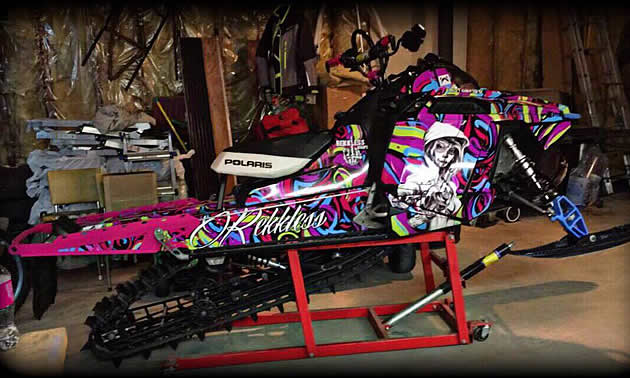 Wrap #6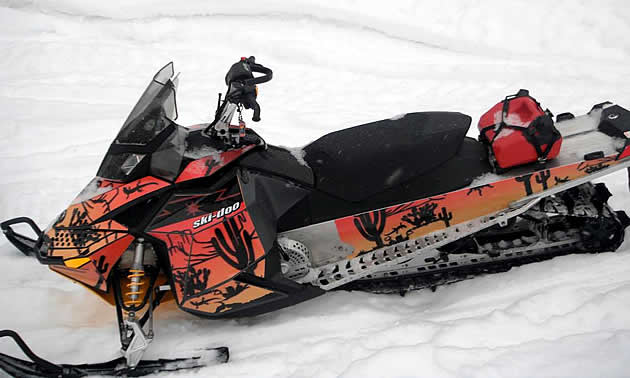 Wrap #7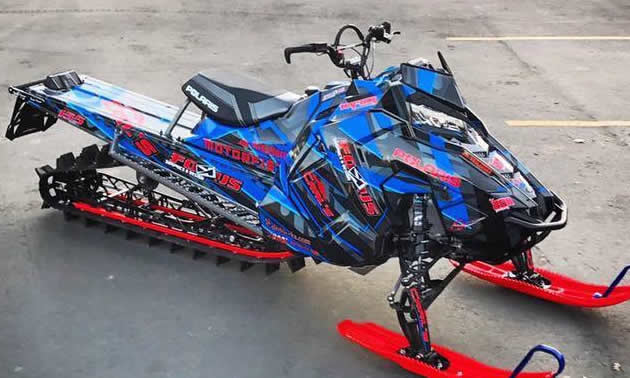 Wrap #8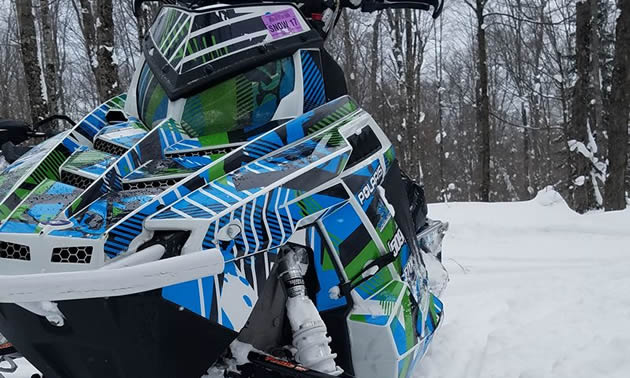 Wrap #9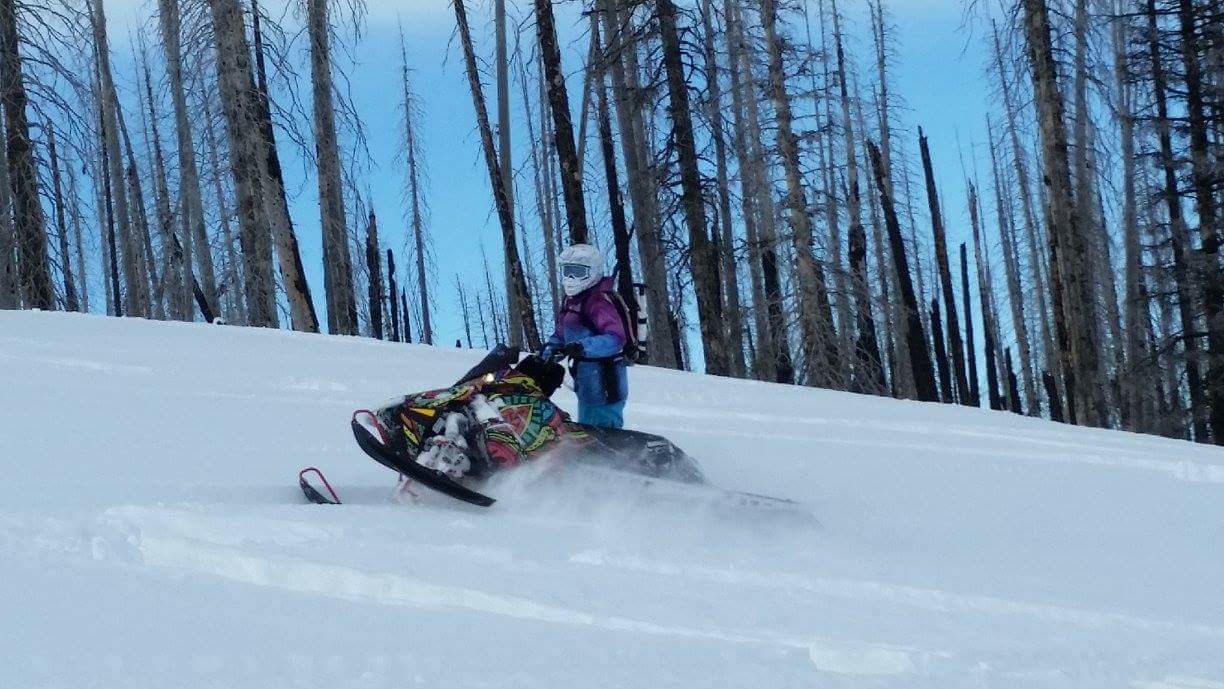 Wrap #10