The influence of Polaris on the market's No. 1 snow bike manufacturer appears to be a good thing as engineers went back to the drawing board for 2018 and completely redesigned the Timbersled system from the ground up.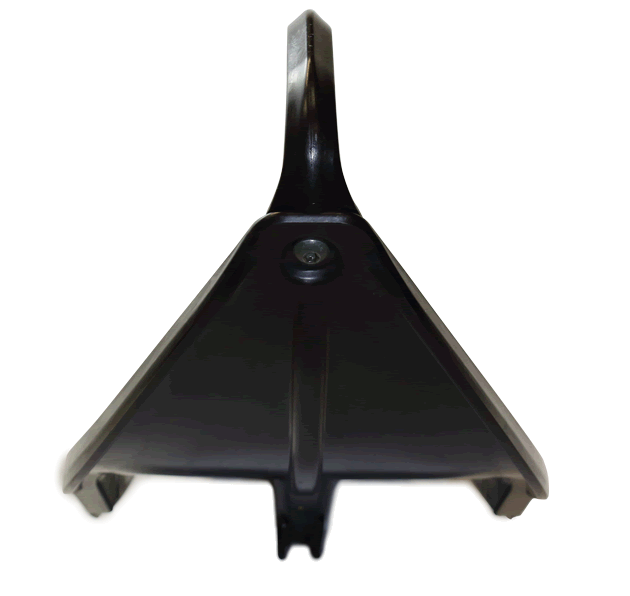 The new Timbersled ARO system is 11 pounds lighter than its predecessor and it features a new all-aluminum chassis, rear suspension, track and ski. The end result, according to Polaris, is a snow bike that handles deep snow and packed trails more like a bike on dirt. Why is this so important? Well, if you haven't tried a snow bike for yourself, you've no doubt heard riders saying they're awesome in the fresh snow, not so great on the trails or tracked-up terrain.
Polaris says the key to the ARO platform's outstanding performance is an industry-exclusive 1:1 ski-track ratio, which means the front ski creates a perfect path for the track to follow. A wider ski will also improve floatation in deep snow and a narrower convex track should allow for easier side to side transitions as well as faster track speeds and more power on the snow. The outer track lugs are also stiffer for cornering on the trails and the centre paddles are 22 per cent wider for better deep-snow performance.
In addition to improving its overall handling, Polaris engineers went a step further and made the kit easier to install. Features include:
A Direct Bolt-On System requiring no modifications to the bike
A pre-bled brake system designed specifically for snow bikes means no messy bleeding of the brakes and delivers consistent braking performance
New TSS geometry eliminates the need to modify the stock dirt bike air box
Bolt-on spindle mount plates with no drilling required
2018 Timbersled models include the ARO 120, ARO 120 Limited Edition, ARO 137 and the ARO 137 Limited Edition. Polaris kept the value-added ST 120 RAW in the mix, as well as the ST 90 Ripper for 100-cc dirt bikes.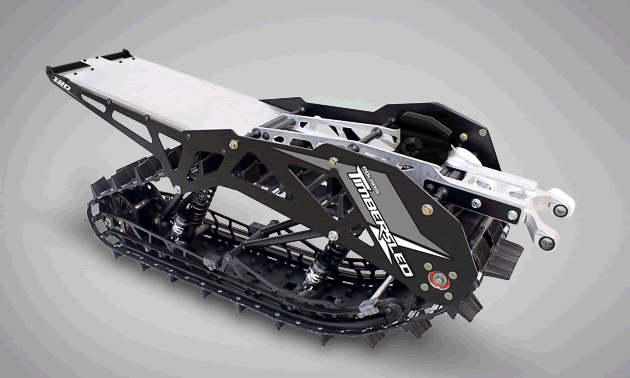 For more information, see the Timbersled website.