There's nothing quite like riding a snowmobile on a mountain, immersed in nature. The problem is that reaching the backcountry's bounty is often chilly. You'll want to dress the part—and look it to. Wouldn't it be nice to be stylin' and profilin' in nature like wrestling icon The Nature Boy, Ric Flair?
If you want to look like The Man, you've got to dress like The Man. Thanks to FXR, you can keep your innards toasty while showing off your style and, ahem, Flair.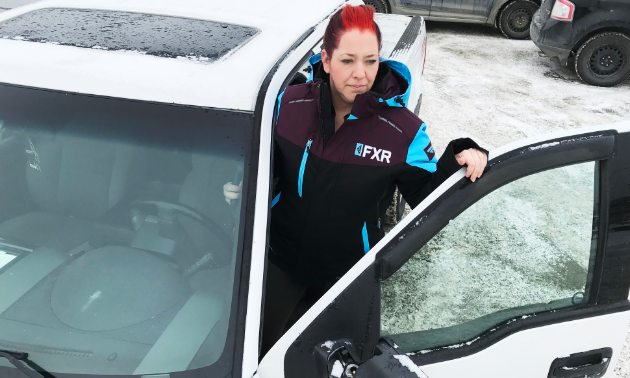 Three of FXR's new jackets are FUEL, BOOST and RENEGADE. Each one fits like a glove and feels super snug. The initial heft felt from picking one up fades away when it's zipped up and ready for action. You'll be happy for the layers of fabric when winter winds blow their fury at you and your sled. The added layers of protection will keep your mind focused on enjoying the good times instead of numbing digits and chattering teeth. And, you'll look rad too. Now that's something to woo about.