In February, Whitecourt, Alberta, played host to an event that brought snowmobilers from around the world to its snowy streets and trails. It was called the 2015 World Snowmobile Invasion (WSI) and yours truly was there.
Organized by the Whitecourt Trailblazers Snowmobile Club, the WSI was a five-day event that featured guided tours, music concerts, a culturally themed snowmobile rally, freestyle shows and a parade that shattered a Guinness World Record.
With a total of 1,044 snowmobiles, it was the largest snowmobile parade in history. Although the record still needs to be reviewed by Guinness to become official, it made news across Canada.
For me, riding in the parade was a once-in-a-lifetime experience. It seemed as if the entire town of Whitecourt had come out to cheer us on.
I was equally impressed with the freestyle shows put on by Octane Addictions. Getting six of the best freestyle snowmobilers in the world and Reagan Sieg—who could very well be the planet's best man on a snowbike—together in one place is no easy task. But they pulled it off and even helped Sieg set a new world record in the process.
A big round of applause also goes to the Whitecourt Trailblazers. The event was well organized and the support from snowmobilers was incredible. I met riders from all over Canada, as well as some from the U.S., Mexico and Japan.
It goes without saying that snowmobiling is truly the best sport on earth!
Here are some of the best moments that SnoRiders event correspondent Monte Smith and I captured during the Invasion: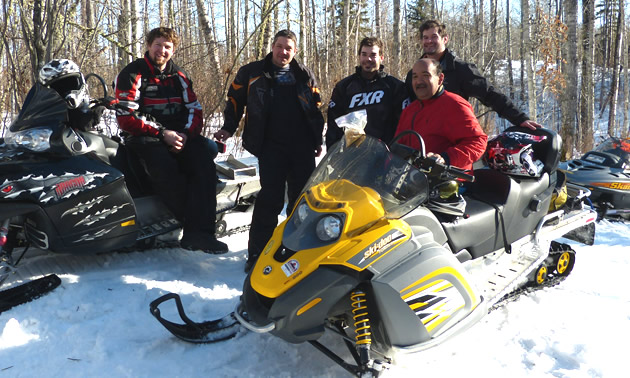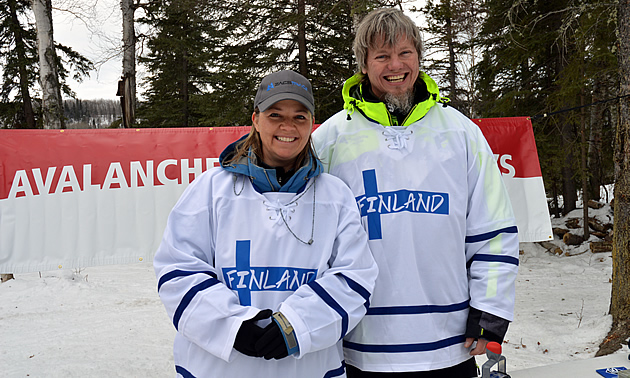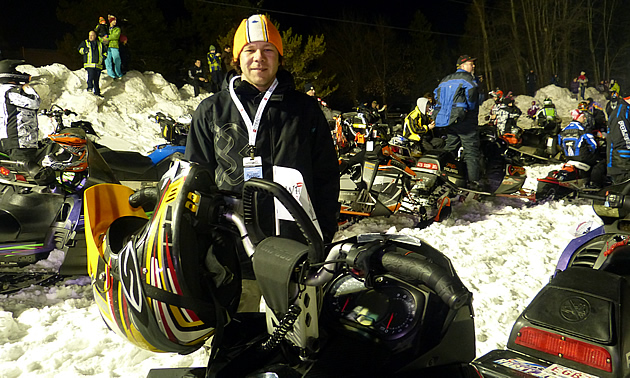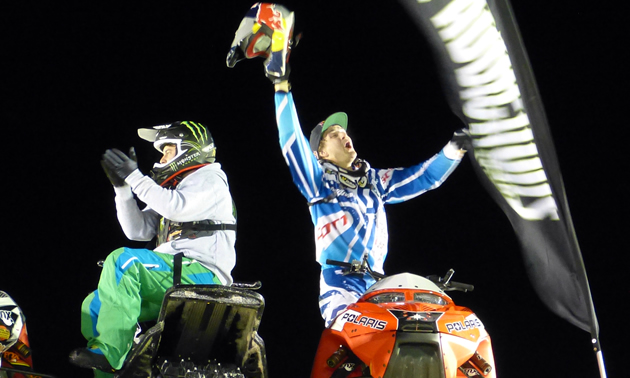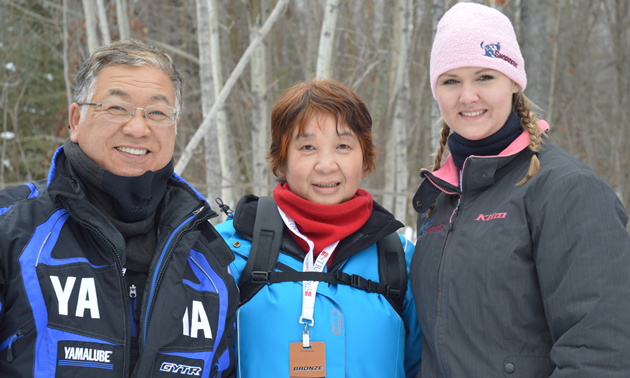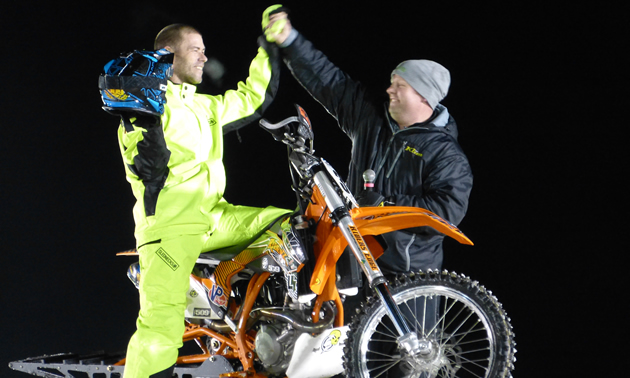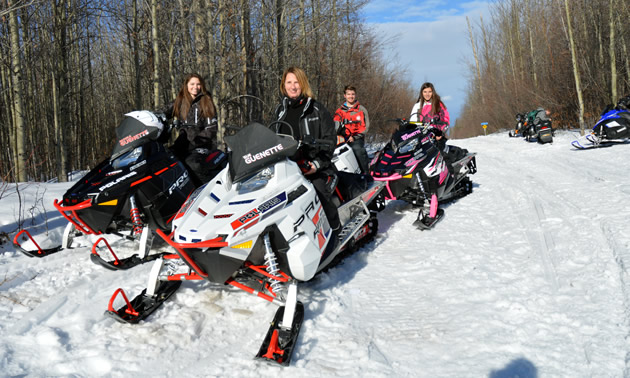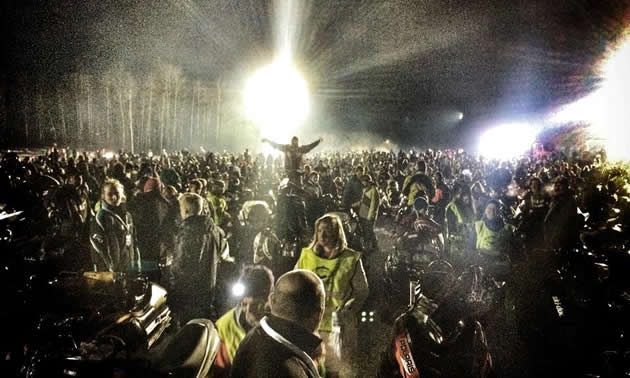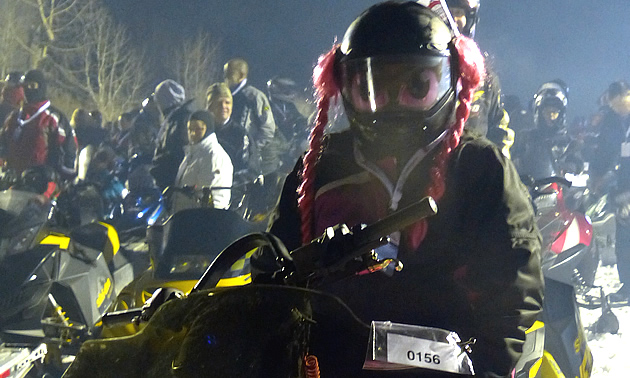 Want to see more? Visit the 2015 World Snowmobile Invasion photo gallery on Flickr.