The impact a father can have on his son is undeniable, especially when it comes to a boy and his toys. For Vancouverite Melvin Garib, his passion for ATVs, snowmobiles and boats came when his old man first introduced him to powersports as a kid.
"My dad got me into this sport at a very young age," Garib said. "Despite hardships, he used to buy me all these rideable toys that got me into this. My dad enjoys going boating with me but he is scared to be on the side-by-side."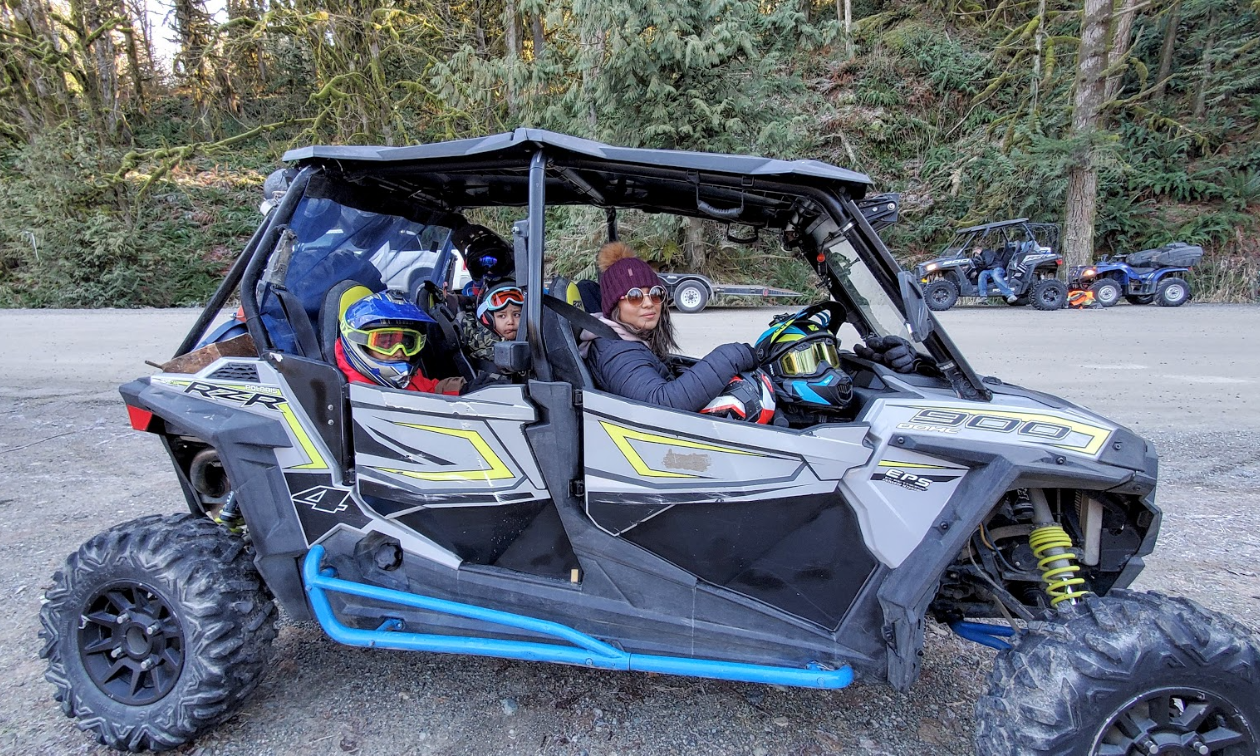 Now that Garib is a father, he takes every opportunity to bond with his three sons and educate them while out on the trails.
"The main reason for my passion and involvement in this sport is for my three boys," Garib said. "I want to ensure when they are ready to enjoy the backcountry that they become responsible users and have a place to play away from the bad influences of the city.
"My favourite memory while ATVing was when I rode the backcountry into a town where ATVs are allowed on the streets and going to the store and getting fuel for my side-by-side and ice cream for my kids."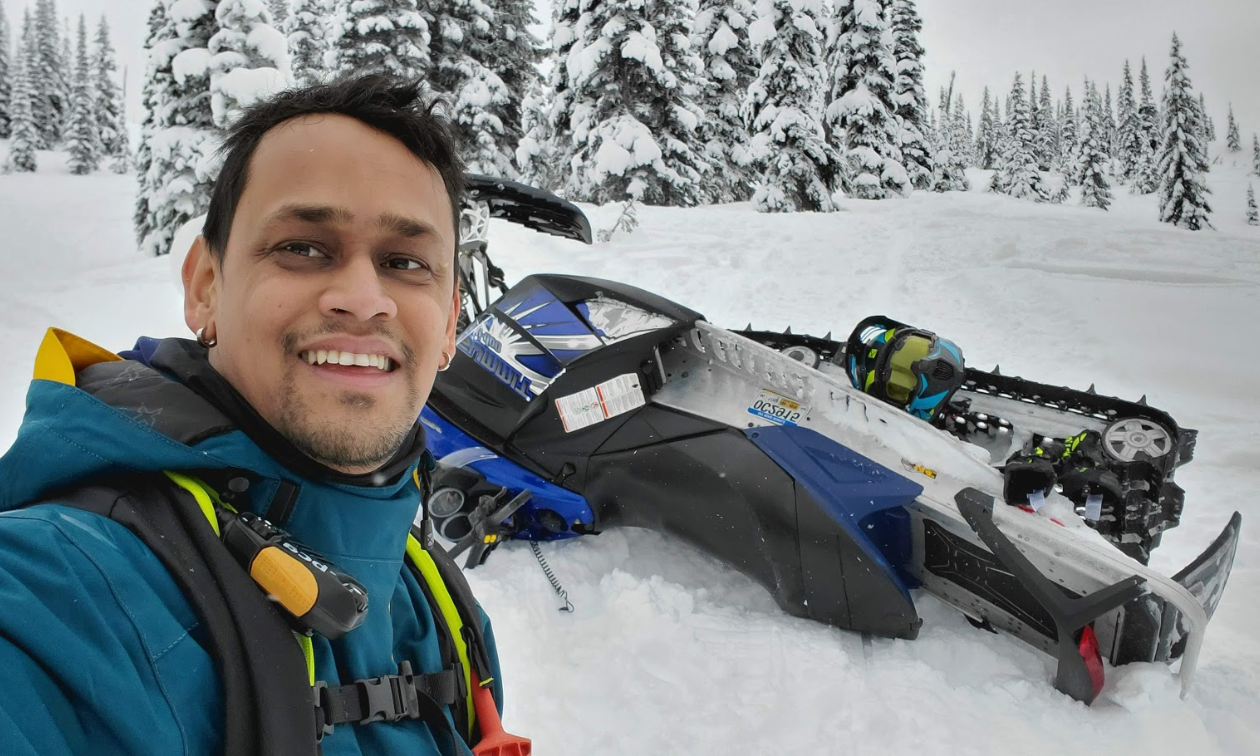 When it comes to participating with local clubs, Garib is no slouch. He's a member of Coquihalla Summit Snowmobile Club, More Balls Than Brains ATV, SXS & Sleds, Lost Traction ATV & SXS Club and HammerHawks SXS Group. His responsibilities include being on the board of directors, conducting safe ride orientations and organizing tours for club members.
"When I am out on the trails with my friends, we tread lightly and remove garbage left by others," Garib said. "I ensure that the youngsters are educated on fire safety and the importance of putting out unattended fire. I also emphasize respectable mix trails use education, which also includes learning the hand signals when passing others on the trails."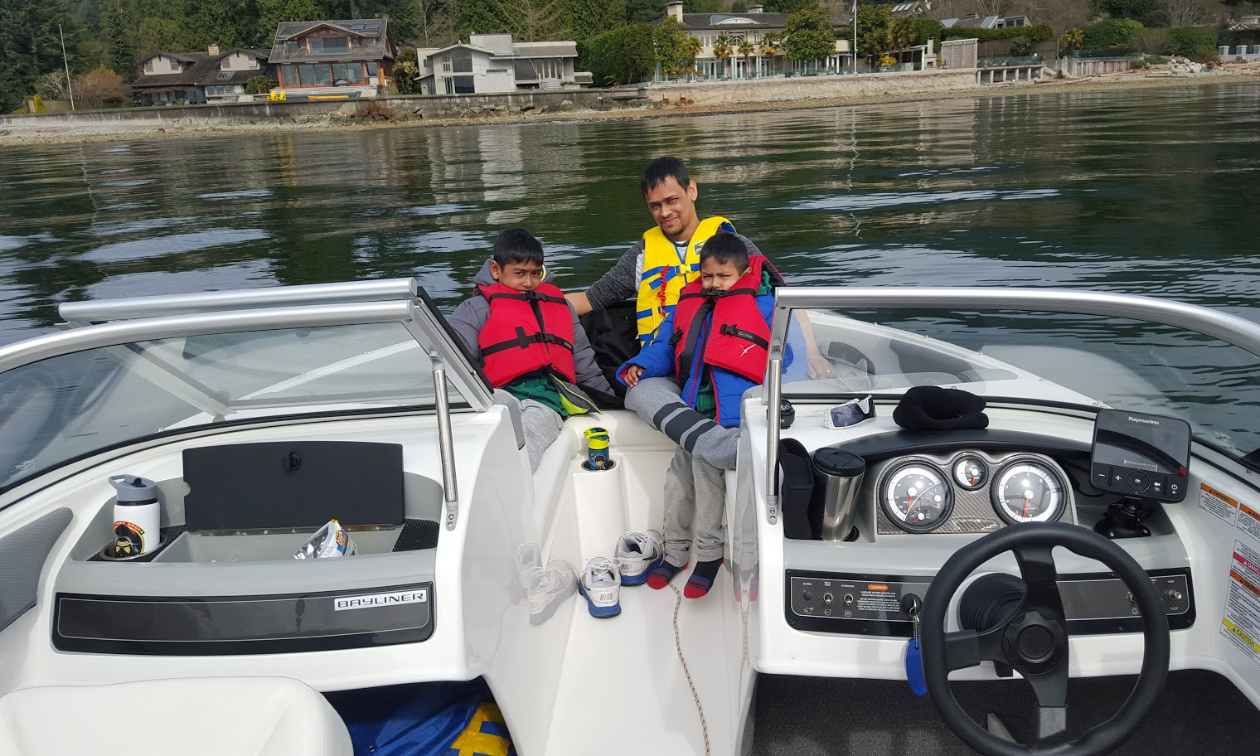 Living in Vancouver, Garib has to travel a fair distance when he wants to go snowmobiling or ATVing.
"For snowmobiling, Coquihalla is the closest," he said. "As a member of the Coquihalla Snowmobile Club, I replenish the snowmobile cabins in summer with firewood and supplies. We also do trail maintenance like putting up new signs and trimming trees.
"For off-roading, I love West Harrison B.C., there are endless trails that we ride and find something new almost every ride. I love to take my family for rides to West Harrison Lake 10 Mile Bay. The Lake is so magical and secluded. My wife likes to lay on the beach and relax while my boys run around or ride the RZR on the shore and have a blast. It's cool to see the sun go down and the lake calming to glass in the afternoons."
When it comes to playing on the water, Garib is a little closer to the action.
"For boating, I absolutely love Howe Sound and the greater Vancouver shoreline," said Garib. "The crabbing is great too."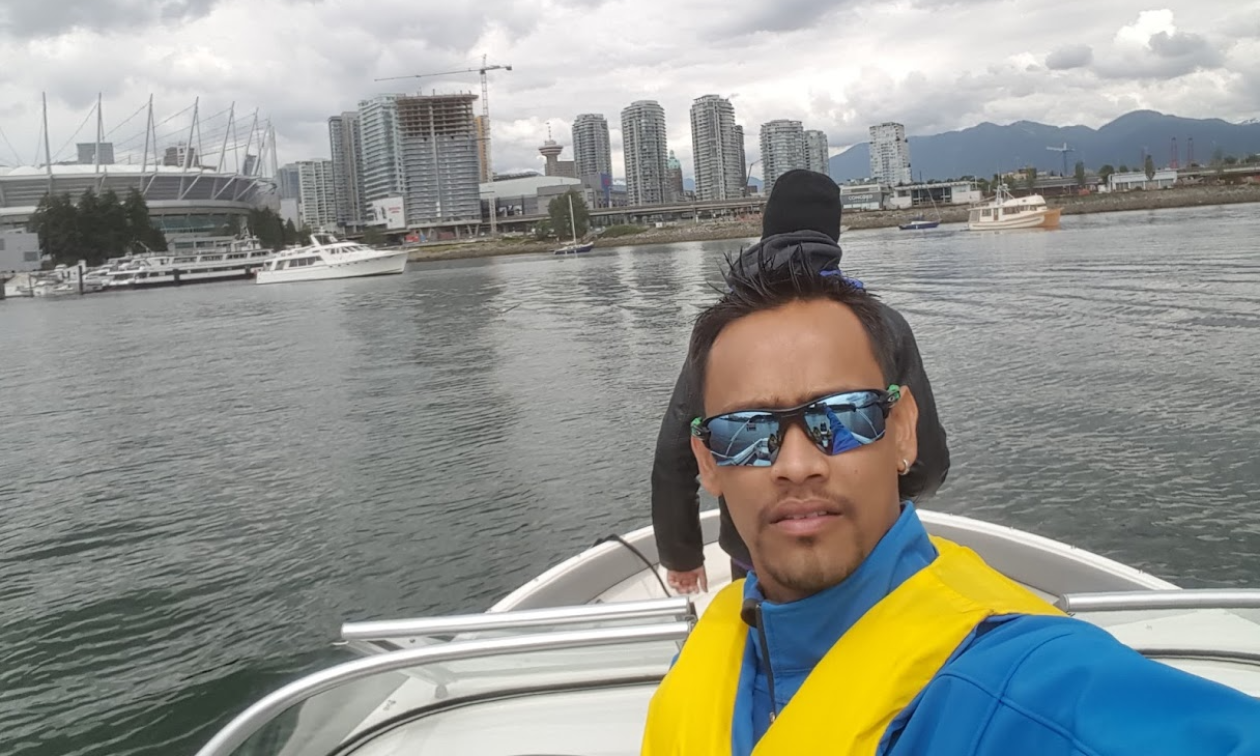 Whatever the season and whichever powersports vehicle Garib happens to be riding, he loves including family, friends and anyone else who wants to join in on the fun.
"I love it when you are in the middle of nowhere and complete strangers become great friends," he said. "This sport teaches people to embrace and respect each other and mother nature."