There's more to being an excellent hill climb racer than just playing in the pow with friends. In fact, you might even have to turn them down from time to time if you hope to stand on the podium.
"It's always tempting to go out for fun rides with the buds but there's always practice to be doing, sharpening up on certain aspects," said Brennan Mulvahill, pro hill climb racer for Ski-Doo. "Dedication is the big thing, as well as hard work and wrenching on race sleds. That's never ending, but not too serious."
The path to becoming an elite hillclimb racer is fraught with distractions, but Mulvahill knows how to tune out the noise and focus on what's most important.
"There's lots of training involved in technical terrain rides with a good group of guys," Mulvahill said. "The community is great. The people are awesome. I love that racing creates the drive to be better. Fitness and good nutrition are definitely staples for the mental and physical side of racing as well."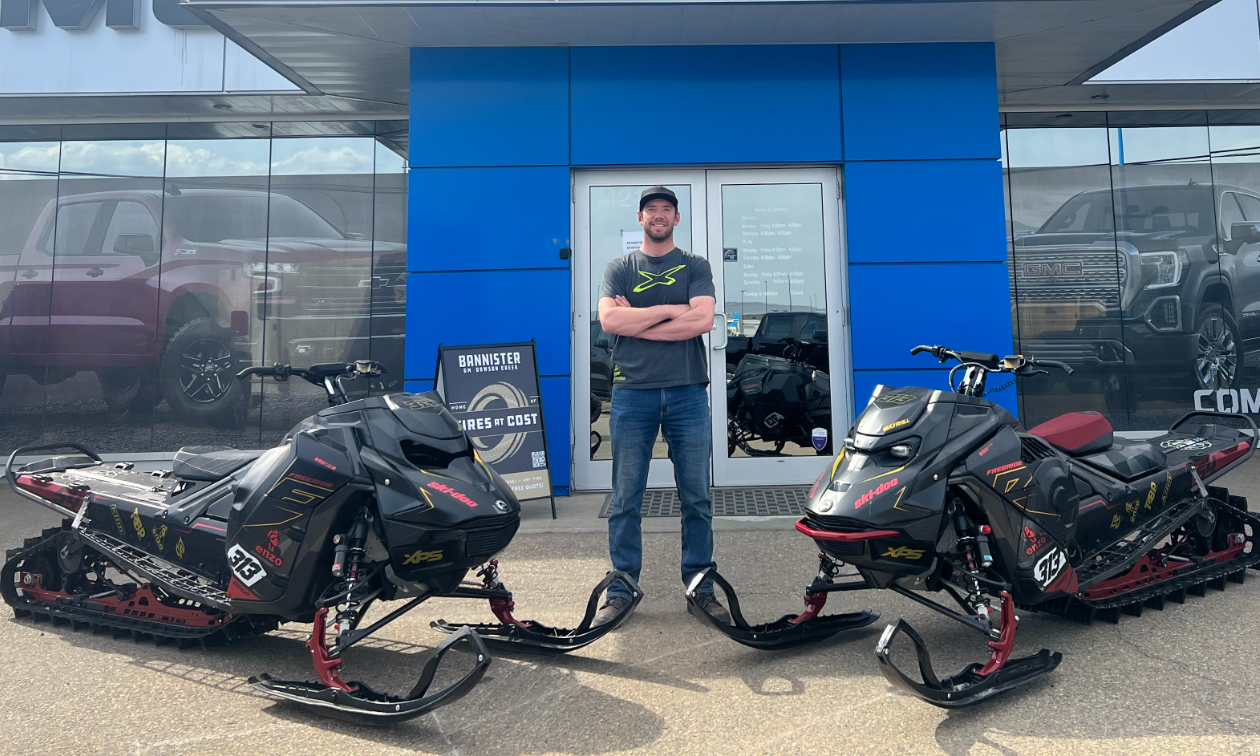 Mulvahill got his first start at hill climb racing with the WCHA race circuit that went on in B.C. for a short while.
"Starting in 2014, the first few races consisted of taking country-built sleds to the events," said Mulvahill. "Soon, purpose-built race sleds were being built off the mountain sled to be more competitive. Fast forward a few years and I got a chance to race semi-pro at the Jackson Hole World Championships in 2019, placing second in one race and a fifth in another. Those became the stepping stones to success, along with hard work and dedication in the following years."
Mulvahill has taken part in many races over the last nine years. His journey began with one race a year for a couple years in the local circuits to racing a full season in the Rocky Mountain States Hillclimb Association (RMSHA) circuit in the pro division where he is now.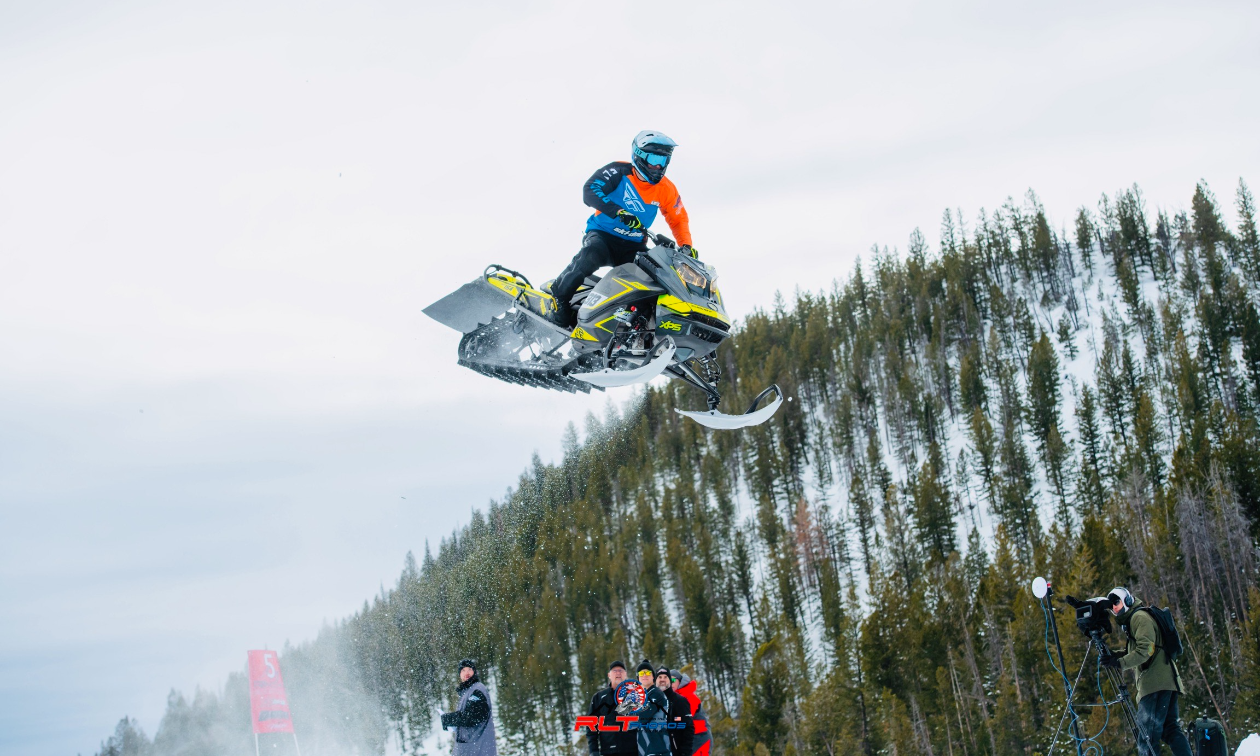 Like many competitive racers, Mulvahill got his introduction to sledding from his father.
"Dad was there," Mulvahill said. "From always wrenching on my old Ski-Doo Elans to dragging me out to the mountains and showing me the ropes, even if it was just the two of us. I've punched into some remote B.C. backcountry that not many people have seen with a good group of guys, including my dad."
These days, Mulvahill tends to ride alongside his fiancé, Genevieve Byl, sales and store manager at Trailblazn' Power Ltd., the local Ski-Doo shop in Dawson Creek, B.C.
"I'm pretty fortunate," Mulvahill said. "She's addicted to motorsports, like me."
Mulvahill has experienced some tremendous career highlights thus far, including the first time he climbed over Snow King Mountain at the World Championship Snowmobile Hill Climb.
"What a great feeling of accomplishment, along with placing second in the semi-pro improved class," he said, "and beating Keith Curtis, even though it was in qualifying and not in the finals, ha ha."
Keeping an eye on the future, Mulvahill's next target is a first-place finish.
"That's the main goal," he said. "I've come close but it hasn't come yet. Lots of top five and podium finishes to date. Put in the work and the results will show."
In order to get where he needs to be, Mulvahill recently started doing CrossFit, as well as dirt biking, which is something he was reluctant to attempt.
"I've finally got a full-sized dirt bike for cross training in the summers to stay sharp behind the bars," Mulvahill said. "I haven't owned a bike since I was in grade 7. To be honest, I was always scared of wrecking myself for winters. Snow is softer, ha ha!"