Deep. That's the most accurate word to describe snowmobilers around Tulameen, B.C. Mike Wichmann has been sledding around Tulameen, northeast of Hope, B.C., for years.
He describes himself as a deep-powder freerider and Tulameen gives him many opportunities to get caught waist-deep in snow.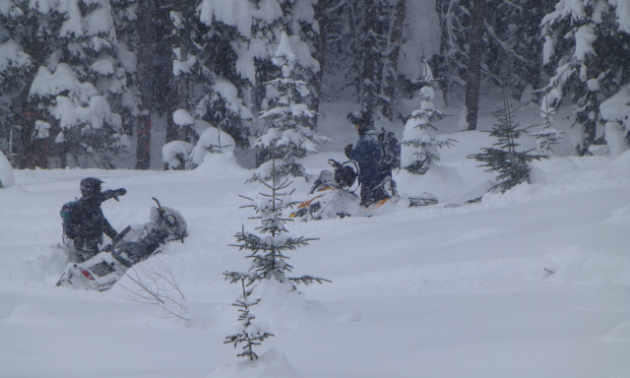 There are plenty of locations to ride, including Henning Mountain, White Cloud, Deer Mountain, Second Playground, Rabbit Mountain, Bobs Broken Nose and Whipsaw. But Wichmann's favourite spot is Kelly Peaks which showcases vertical and deep snow sledding options.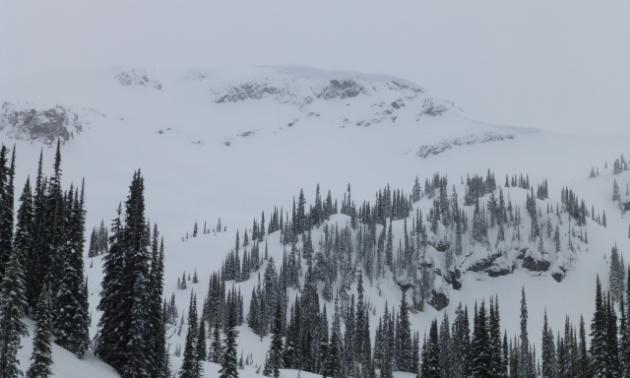 Deep powder isn't the only thing keeping Tulameen together; the Timberline Cruisers Snowmobile Club is a tight-knit bunch that not only keeps the trails maintained but helps out in any way they can. "I have been called out of bed at midnight to join a search for a missing sledder," said Wichmann. "Our community really sticks together to support this sport. I wouldn't trade it for anything. They are the best people around."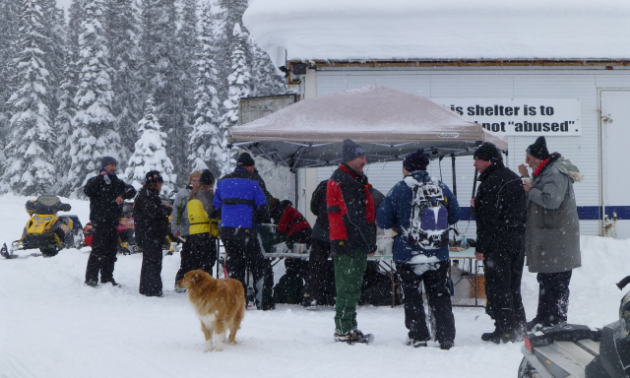 The Timberline Cruisers keeps its members busy with events like the Firewood Fundraiser and its annual snowmobile dance. Dancing is quite a popular activity for the group, especially for one man named Mr. Pitt. Wichmann is excited to see Pitt do a snow dance again this year as it "seems to work very well," according to Wichmann. Whatever they're doing in the mountains keeps bringing in an abundance of snow, so expect those rituals to continue.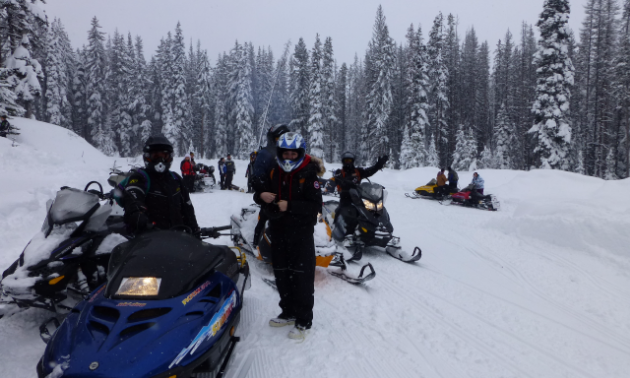 "Tulameen is a great riding area," said Wichmann, "always has been. Ride right from the front door of the cabin. We can reach 7,000 feet of elevation in a very short ride." With a track record that consistently provides snow, Tulameen gives mountain riders an enjoyable sledding adventure each time they dive into the winter wonderland. Newbies may need to rack up some experience before braving the steeper sections as Wichmann warns the learning curve is quite rapid when you can't turn back.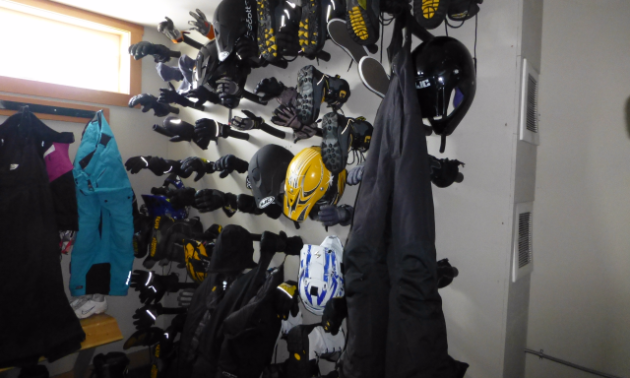 With so much cushiony powder to soften the impact of falls, riders may be tempted to try a few tricks. Wichmann's managed to pull off "The Superman" but admits he was shaken up during one of his attempts.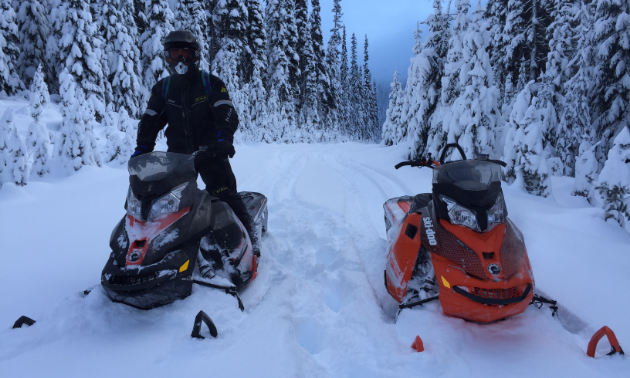 What riding in Tulameen promises for every snowmobiler who graces its mountains is that you can ride in areas that you could never access any other way but on a sled. If that's the experience you're seeking, go deep with Mike Wichmann and the Timberline Cruisers in Tulameen.