Grande Prairie is home to the second largest snowmobile club in Alberta, so you know the riding has got to be pretty good. The Swan City Snowmobile Club averages around 600 members and maintains approximately 225 kilometres of groomed trails split between two main riding areas. The Big Mountain area is located 20 minutes south of Grande Prairie and the Kakwa Wildland Park is approximately two hours southwest of the city.
The club has been busy this summer and fall preparing the two areas for the upcoming season. They purchased a new groomer for each of the zones, which will widen the trails and provide better riding conditions overall. A new warm-up shelter has been added to the Big Mountain area as well. The Kakwa Wildland Park is unique in that the club has worked out a deal with the Alberta government allowing snowmobilers to leave their campers in the staging area throughout the season for easy overnight trips.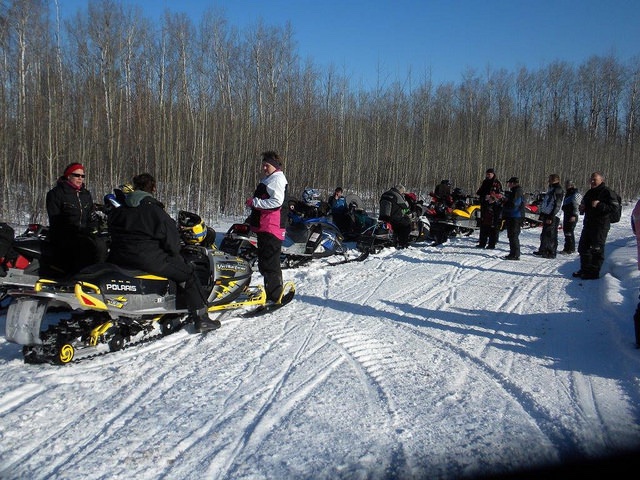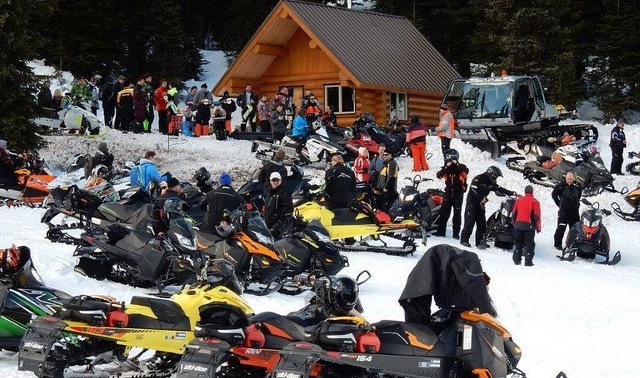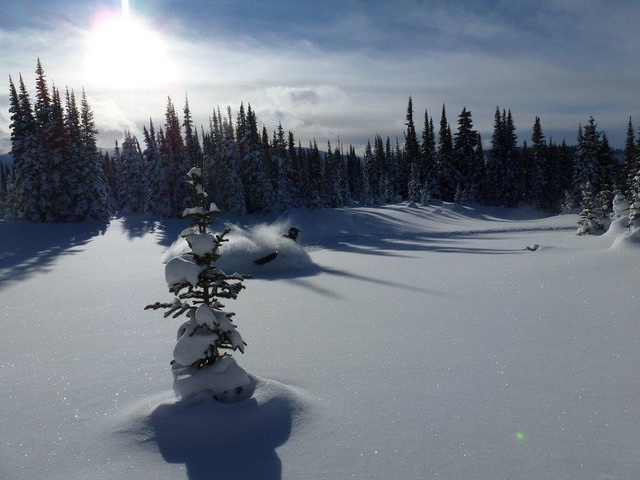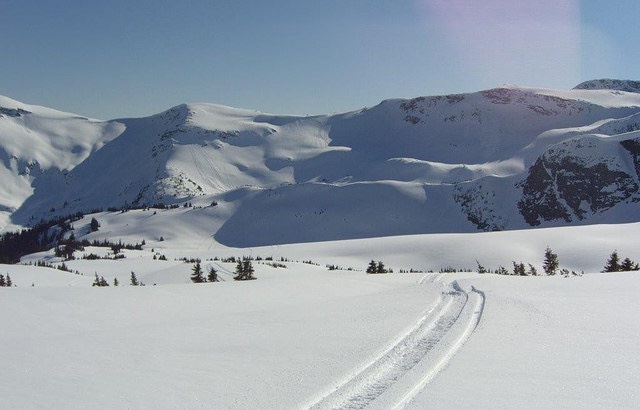 The club has a membership appreciation day at the Kakwa Wildland Park every season on Alberta's Family Day and holds a poker rally in February as well at the Big Mountain riding area. Check the club's website for further updates on those events.