Most Canadians know Fort McMurray as the oil and gas hub of Canada, but what they don't know is that it is home to one of the most active snowmobile clubs in Alberta and some amazing riding opportunities. The McMurray Sno-Drifters maintain 310 kilometres of trail, with nine warm-up shelters dispersed throughout. The trails have something to offer for riders of every style, including river valleys, old railway beds, cutlines, hilly terrain and creek bottoms.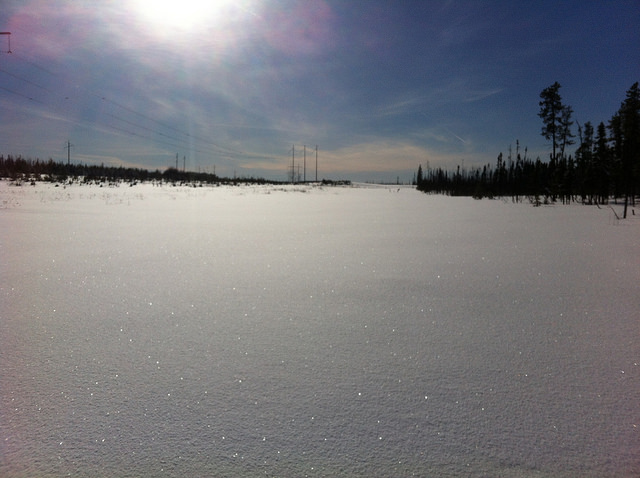 Riding conditions are normally excellent throughout the trail system, with the Stony Mountain area receiving the most snow on average. The riding season generally lasts from mid-December until April, which is comparable to some mountain destinations. Premium fuel services are offered along the trail, ensuring users are able to enjoy themselves from sunrise to sunset.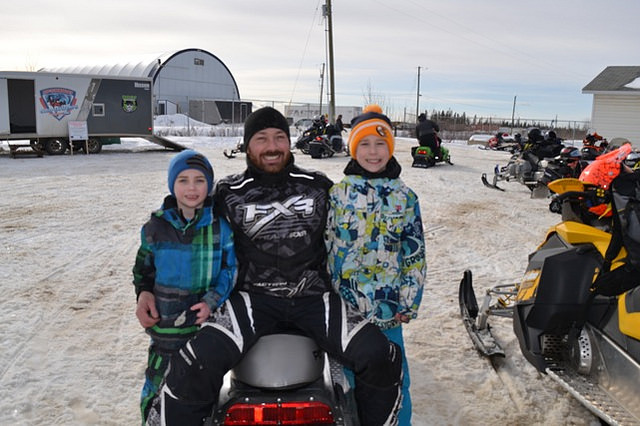 The McMurray Sno-Drifters Association is hosting the 2016 ASA Jamboree from March 4 to 6, 2015 to raise funds for the development of a connector trail from the existing 310 kilometres of trail down to the Iron Horse Trail and the Trans Canada Trail south of Fort McMurray. The ASA Jamboree is a family-friendly event with fun activities for all age groups all weekend long. More information can be found on The Fort McMurray Sno-Drifters Association's website.