The Crow Snow Riders could be one of Alberta's busiest snowmobile clubs—with 200 kilometres of trails to groom and 1,000 more to maintain. The club also has two warm-up shelters, multiple staging areas and a grooming machine to look after. It's a good thing, then, that this club has a core group of volunteers as well as a healthy relationship with its summer counterpart, the Crowsnest Pass Quad Squad. Help is always needed, however, and below you'll find information on how to get involved.
Top Crowsnest Pass sledding areas
Window Mountain and York Creek Basin are popular places to sled in the Crowsnest Pass because they offer easy access to beginner-friendly terrain as well as terrain that can test experienced riders.
See our destination article for more info on Window Mountain and other places to sled around Crowsnest Pass.
Where are the staging areas?
To access Window Mountain, you can park at the Atlas Staging Area or the McGillivray Staging Area. For York Creek Basin, stage at the York Creek Staging Area. Driving directions can be found on the Crowsnest Pass Quad Squad's website.
Where to get trail passes for Crowsnest Pass
The club thanks riders in advance who stop to purchase a daily trail pass or an annual Alberta Snowmobile Association membership before they head out. These are available at Esso, Husky, BCMInn Coleman, The Kanata Inn and Top Gunn Mechanical/Motorsports.
Groomer:
2005 Bombardier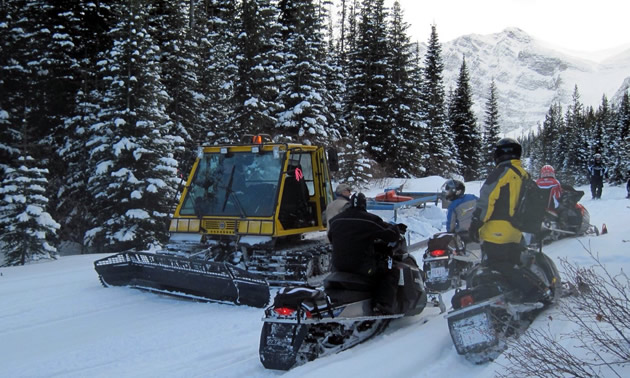 Warm-up shelters:
There is a spacious snowmobile warm-up shelter near Lynx Creek on the South trail system and another located near Spoon Valley on the North trail system. Both have wood stoves.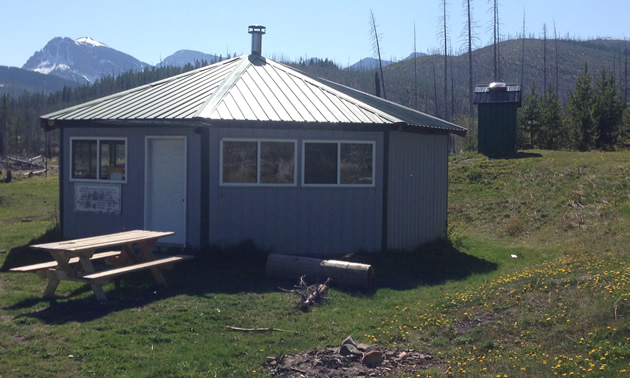 Crow Snow Riders meetings:
Club meetings are held on the first Friday of every month (October to May) at the Royal Canadian Legion in Coleman.
Annual snowmobile events for Crowsnest Pass:
The Crow Snow Riders organize an annual poker run that usually takes place in early February.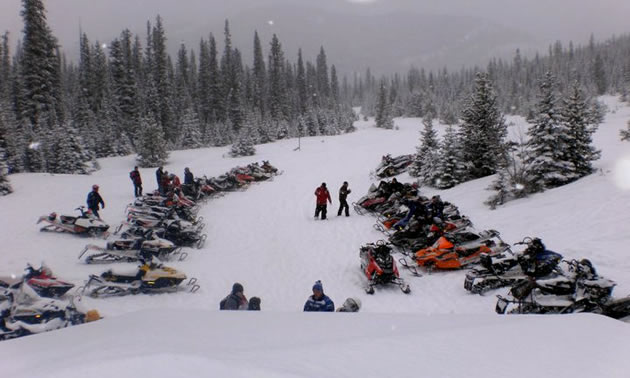 How to join the Crow Snow Riders
Contact the club by email, phone (403-563-8545) or on Facebook if you would like to get more involved in the local sled scene.
Connect with the Crow Snow Riders
Photos, event info and updates on snow conditions are posted regularly on the club's Facebook Page.
Club start date:
1991
Average number of members:
100
Current president:
Kelsey Poelt (2016-2017)
Have you gone snowmobiling in Crowsnest Pass? Share your photos with SnoRiders and be entered to win cool prizes in our Hotshots contest.