Blue River—it's called "The Jewel of the Yellowhead" for a reason. A lush, interior rainforest surrounded by the craggy, majestic peaks of two mountain ranges—the Cariboo and the Monashees—combine to create perfect winter conditions and a snowmobiler's ultimate fantasy: dry powder snow. Lots of dry powder snow. Up to eight metres of the white stuff falls annually, so it's no surprise that the area's claim to fame is "steep and deep."
The village of Blue River houses about 230 year-round residents, but don't let the small size fool you—amenities include several cozy mountain lodges, top-rated restaurants and the world-famous Mike Wiegele Heli-Skiing resort. With its legendary powder, this vast untouched wilderness area attracts die-hard winter enthusiasts from all over North America and beyond. The Blue River Powder Packers snowmobile club maintains the hundreds of kilometres of trails in the area. Groundhog Mountain and Foam Creek are ideal for a day-long outing with the family, while the more adventurous and experienced riders can try out the extreme terrain around Parberry and Salmon lakes.
Who can resist snapping a few shots of all that awesome deep powder? Our readers have sent in some mind-blowing pictures of the area: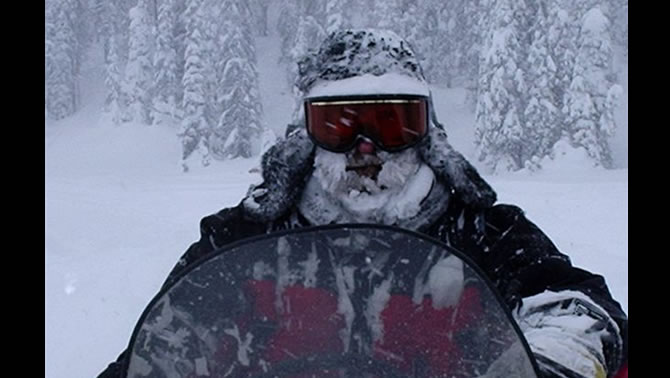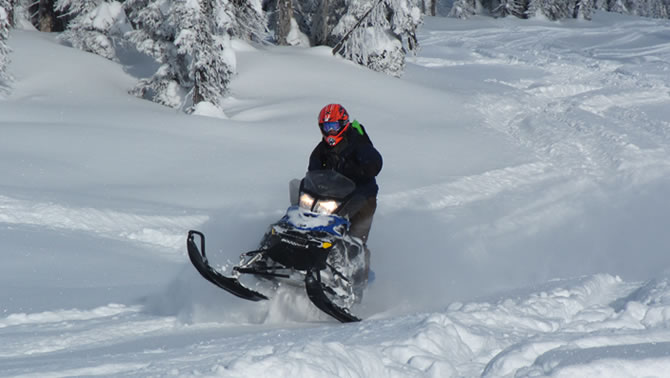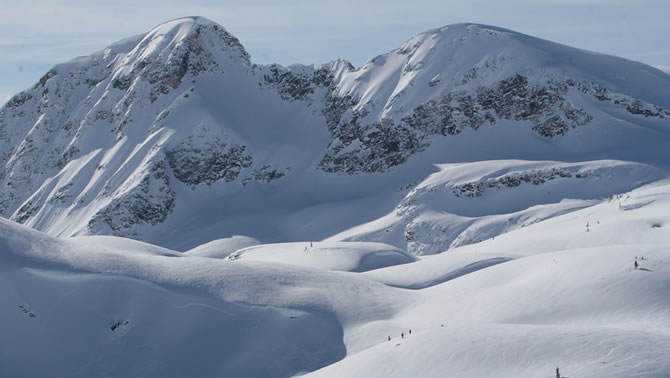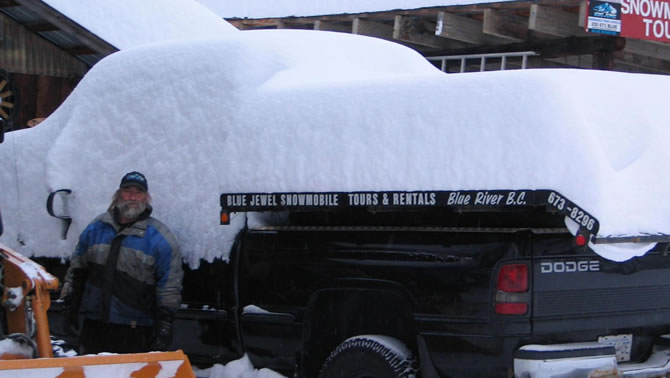 Use the form to share your Blue River snowmobiling photos with us.