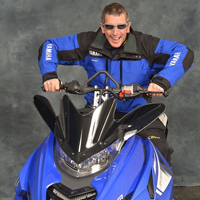 SledLife, Kelowna, BC
The BC Snowmobile Federation has once again chosen Terry and Laura Poirier as the best snowmobile dealers in the province.
by Karen Kornelsen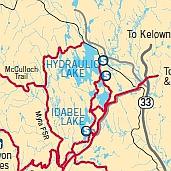 Kelowna, BC
Okanagan snowmobile trails
by Breanne Massey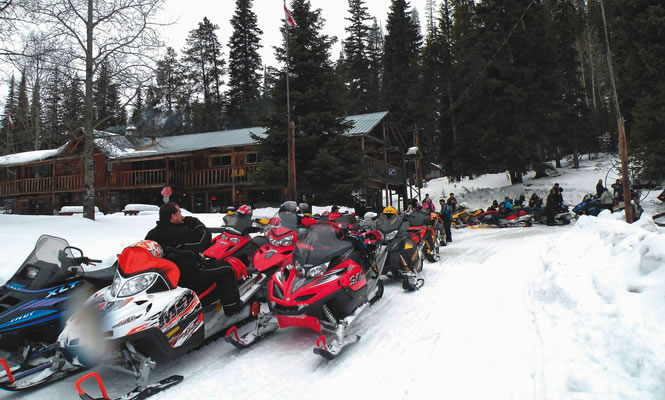 Kelowna, BC
Still going strong after nearly 20 years on the trails, Louise Middlemiss is a dedicated member of the Kelowna Snowmobile Club who has not lost any of her passion for sledding.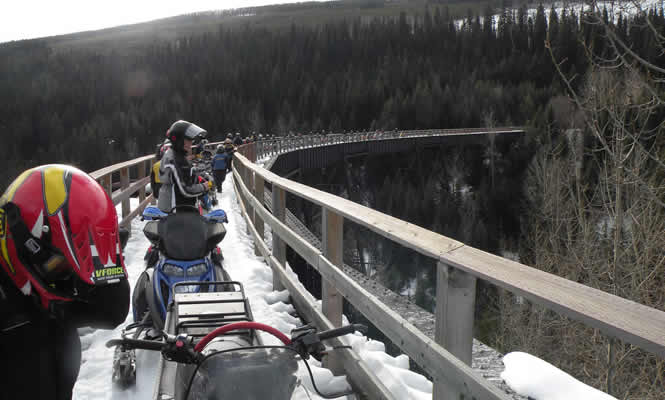 Kelowna, BC
A Valentines weekend ride from Idabel to Chute Lake Resort and back home on the world famous Kettle Valley Railbed, was a highlight for a group of 46 sledders.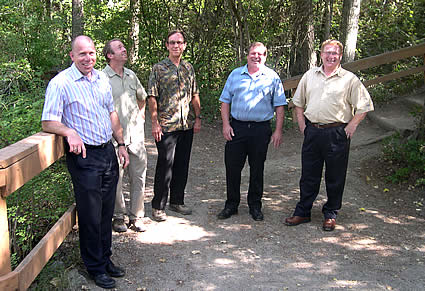 Kelowna, BC
Canada's economic action plan provides funding for central Okanagan snowmobile clubs.
Snowmobile-friendly businesses near Kelowna