eautiful scenery and endless trails are just a couple of reasons to sled in Swan River, Manitoba. And no one knows these trails better than Bill Musey, who has spent over a decade on the Snoman Board of Directors. He is also a current member of the Swan Valley Snowmobile Association and was the past president (five years), vice-president (one year) and secretary (two years) of the club as well.
On average, Musey puts on about 3,000 to 4,000 kilometres a year on his sled. The season in Swan Valley usually starts in the beginning of December and lasts until the end of March.
"I prefer long-distance rides on groomed trails," said Musey. "We have almost 12,000 kilometres of groomed trails in Manitoba and my goal is to ride on all of them. I've been fortunate to have snowmobiled probably 80 per cent of our trails over the years. There are some beautiful locations on these trails where you get to enjoy the view."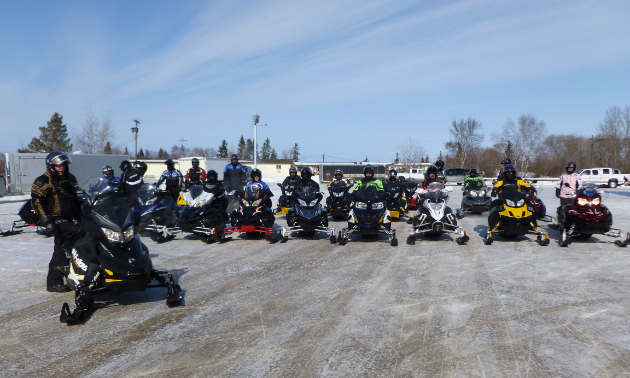 One of Musey's favourite places to ride is their club's "big loop."
"It consists of leaving Swan River, proceeding west and then south to Benito, from Benito east to Wellman Lake, then going east to Pine River, north to Cowan and then northwest to Swan River," he explained. "Hills of Benito, rolling terrain and hills of Duck Mountains, railbed from Pine River to Cowan and the historic Cowan Trail back to Swan River. It's absolutely beautiful scenery and offers a great variety of trails. It's just a great ride."
One of Musey's most memorable trips off his sled was to Boston, Massachusetts, where he had the great opportunity to attend the International Snowmobile Congress in June of 2012.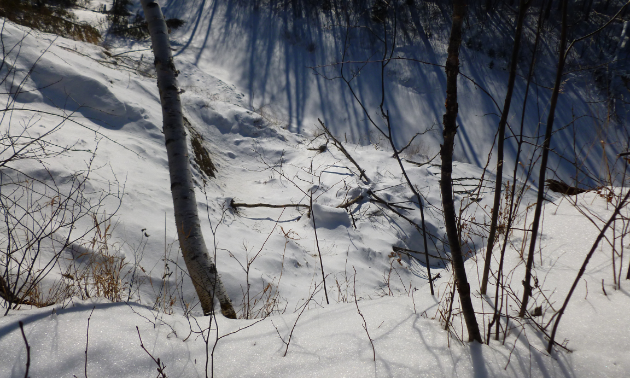 "I met fellow sledders and people involved in the snowmobiling industry from all over the world and attended meetings and seminars regarding the snowmobile industry that were very interesting," he said. "We shared stories, experiences, and all enjoyed comparing and boasting about who makes the best sleds in the world. It was a wonderful event to participate in and I am excited about Snoman hosting the next International Snowmobile Congress (49th) in Winnipeg in 2017."
When it comes to what he loves most about the sport, it has a lot to do with the people.
"I love the beautiful scenery of the trails and the comradeship of fellow snowmobilers," said Musey. "I've been very fortunate to be on the Snoman Board of Directors for over a decade and a member of the Swan Valley Snowmobile Association for 15 years. I have truly met a lot of great people and established a lot of great friendships."