How do you go about showing a dedicated groomer operator how much you appreciate their hard work? Some recognition, of course.
"I would like everyone who rides a trail to remember the operators who provided the trail they are riding on," said Jim Cottingham, groomer operator for Snowtraxx Snowmobile Club in Foxwarren, Manitoba. "If you have a good experience, pick up the phone, text message or somehow let that operator know how much you appreciate their work. There is no better way to keep the operators motivated than to compliment them on a job well done."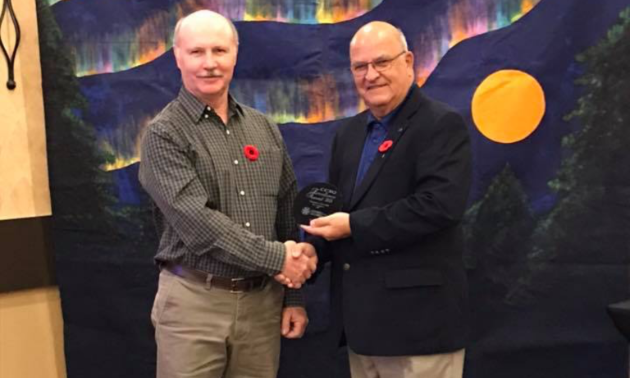 Cottingham got his recognition recently, winning the 2018 Canadian Council of Snowmobile Organization's National Excellence Award for Groomer Operator of the Year.
"It is quite humbling to receive this award," he said. "I know there are many groomer operators out there who are as deserving as I am."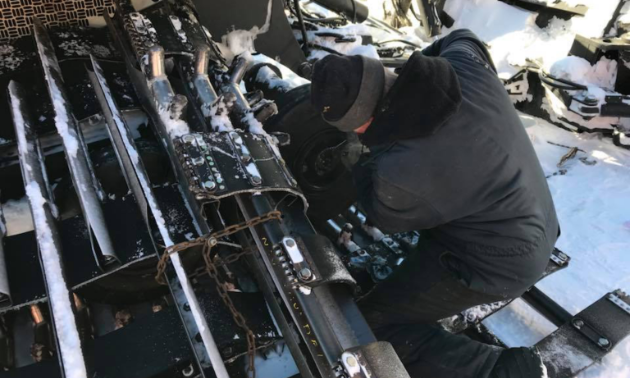 Cottingham grooms South Loop, a 190-kilometre section of his club's trail system. The job takes two days and Cottingham keeps the groomer ready to go on weekends. Cottingham doesn't just groom smooth paths for riders. He looks after them, too.
"I try to make sure the trails are as safe as possible for the riders," he said. "When grooming, I watch for any hazards that need to be taken care of and signs that are down or need replacing, and I check the warm-up shelters to be sure everything is in order for the riders to use."
Faithfully grooming trails isn't the most memorable job, but it clears the way for classic times down the line.
"Snowmobiling with friends, sharing a hot-dog roast, exploring new trails and weekends away are the moments I remember," Cottingham said. "That's really what snowmobiling is all about—experiencing a good ride with friends."