Welcome to the new-look SnoRiders email newsletter. This week's issue highlights the most epic sledding spots in Western Canada. We talk with Les and Amanda L'Heureux, nominees for this year's BCSF Excellence Awards for Outstanding Snowmobile Family and find out why Kakwa Provincial Park is their favourite place to ride. We check out some of the popular trails around Hudson Bay, Saskatchewan - always a Rider's Choice favourite and frontrunner in the SledTown ShowDown contest. Finally, we visit The Pas, Manitoba's sledder playground.
What articles are the most interesting? We would love to get your opinion, and if you can spare a few minutes, you could tell us by taking this brief SnoRiders reader survey. (And you'll get a chance to win $100 in fuel.)
If you know of a fellow rider who you think would appreciate getting this content, please forward this email to them so they can subscribe to the new-look SnoRiders e-Newsletter.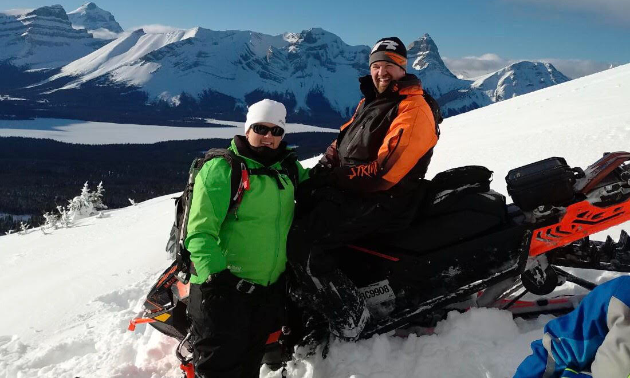 Mount Sir Alexander beckons questers from B.C. and Alberta
Les and Amanda L'Heureux volunteer endless hours for the Prince George Snowmobile Club and the BCSF [ READ MORE ]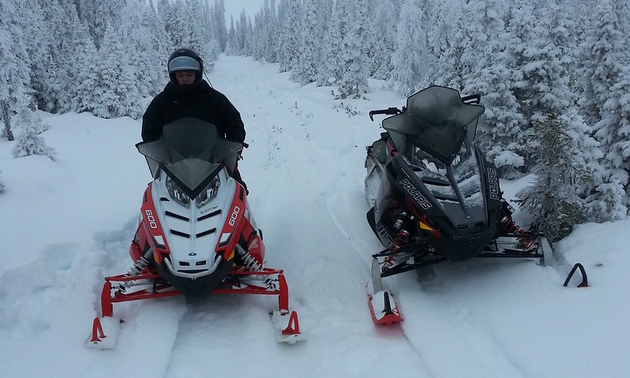 Saskatchewan sledders vouch for Hudson Bay
A consistent favourite in the Rider's Choice Awards and SledTown ShowDown contest, Hudson Bay has many fans [ READ MORE ]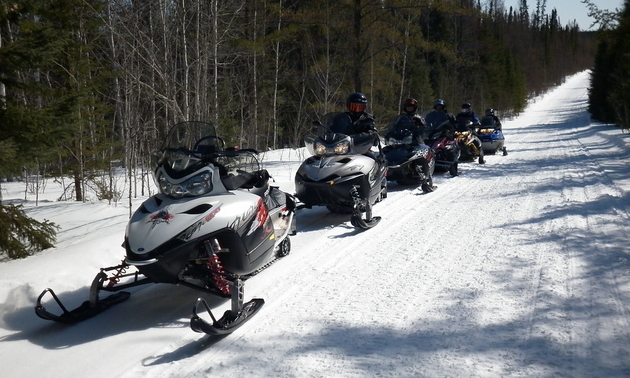 Don't pass on The Pas
Come to this Manitoba sledder's playground for open spaces, lakeside rides and seemingly endless terrain [ READ MORE ]