The polls are open and it's time to cast your votes in the 6th annual SledTown ShowDown. You can head over to the main contest page or vote by provincial bracket once a day until the current round closes:
British Columbia
Alberta
Saskatchewan
Manitoba
Round 1 runs December 2 to 15, 2019.
New to the contest? This is how it works: we start with 16 destinations from each Western province in Canada. Each round, our readers vote for their favourites and the destinations get whittled down. By Round 4, we'll have our provincial winners, which will go head-to-head until only one town remains to be crowned the 2019 SledTown ShowDown Champion of Western Canada.
Here's what the winner gets:
A shiny SledTown trophy, bragging rights and feature articles on SnoRiderswest.com. Plus, it is a chance to raise positive awareness of snowmobiling and to recognize local clubs for all their hard work.
Social media plays a big role in this contest so be sure to hit "share" after you vote to let your friends know about the contest. You can also follow SnoRiders on Facebook, Instagram and Twitter for quick updates during the contest. Feel free to tag us in photos and use the #SledTownShowDown to promote your favourite town.
Unless you want your favourite SledTown to take a whoopin', you'd best get to clickin'! Vote now. Vote often. Good luck to you and your SledTown.
SledTown ShowDown: Let the games begin!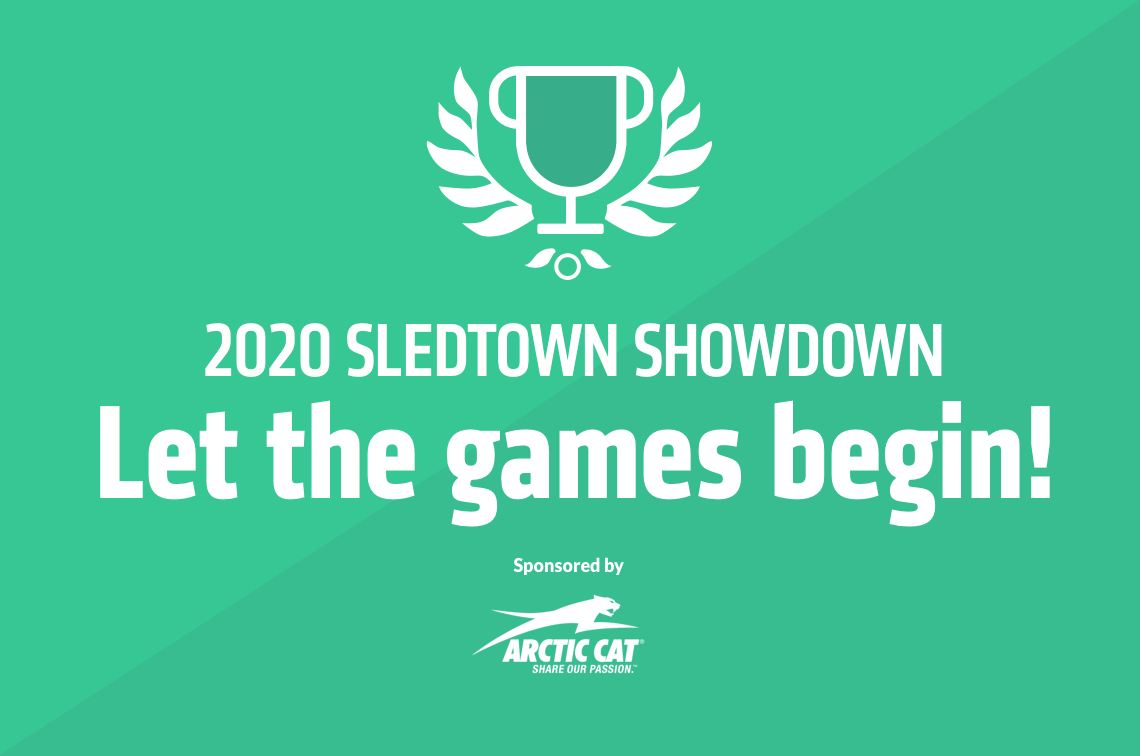 Round 1 has begun! 64 SledTowns across Western Canada vie for the 2020 SledTown championship [ READ MORE ]
Wanna win a wicked FXR jacket? Send us your pics of your favourite #SledTown!
Enter your favourite #SledTown photos for a chance to win! [ READ MORE ]
What snowmobile manufacturer do SnoRiders readers prefer?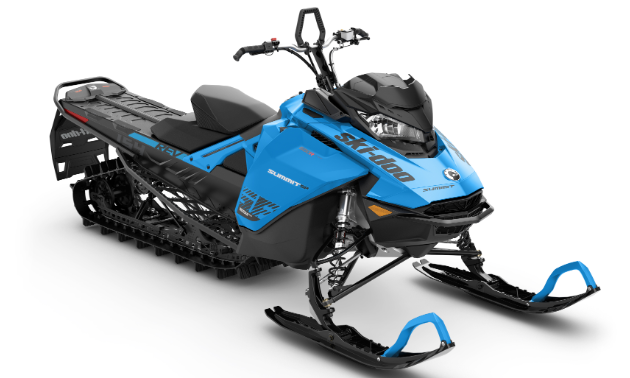 We polled our readers to find out which snowmobile manufacturer is their favourite [ READ MORE ]