As we usher in a new year, it is time to stop, reflect and take a look back at the most popular sledding stories on the SnoRiders website (based on pageviews):
The return of La Niña could bring colder weather and plenty of powder to Western Canada.
There are several new and improved snow bike kits on the way for next year, which means 2017 could very well be the year of the snow bikes.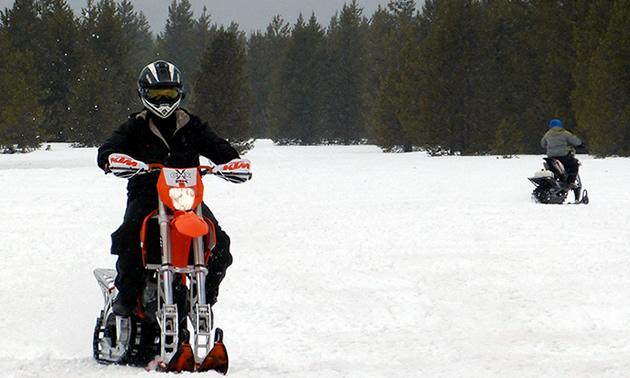 Poor decisions are being made in the backcountry, and we're all going to suffer if our level of training doesn't start to catch up with our terrain choices.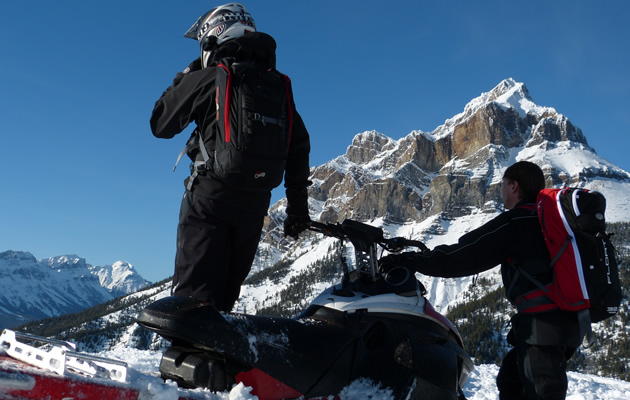 "Arctic Cat, Inc. has a snowmobile business that could complement the Harley off-season," says Travis Brown, investor analyst.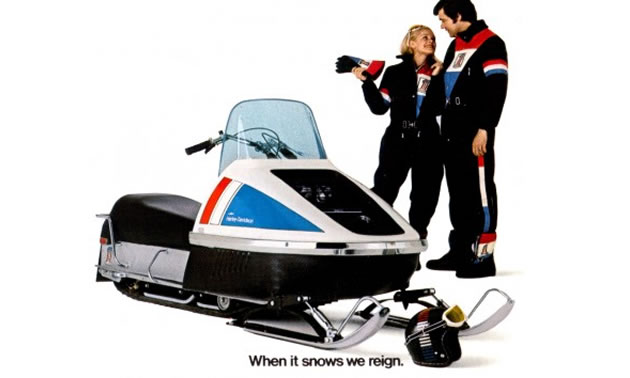 With a promise to revolutionize the snowmobile industry, Ski-Doo has riders everywhere buzzing with speculation.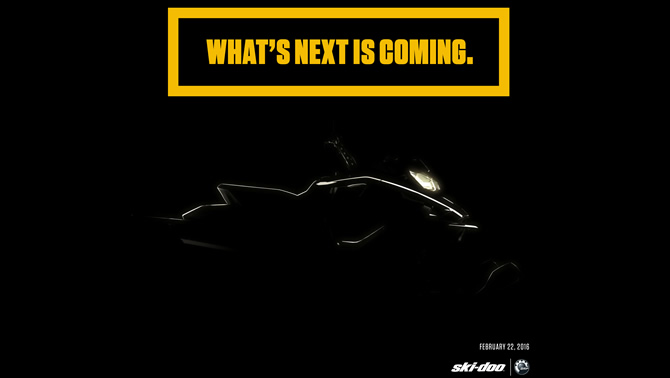 Sicamous, Whitecourt, Yorkton and Beausejour are the top four SledTowns in Western Canada.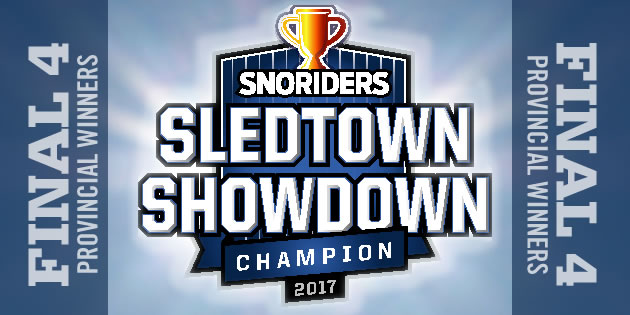 Thinking back to my introduction to mountain snowmobiling gives me a bit of anxiety. What did I know about mountain riding?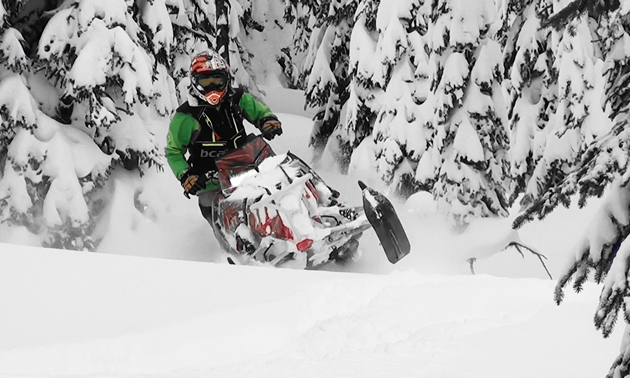 His story, his technique and his take on the new 2017 Ski-Doo Rev Gen4 850.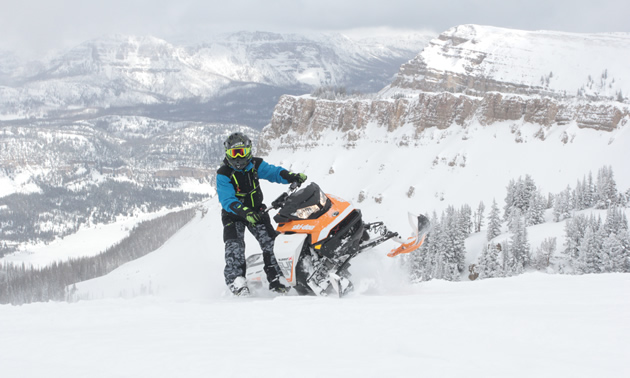 Be a responsible sledder—respecting the backcountry will go a long way in breaking down prejudice.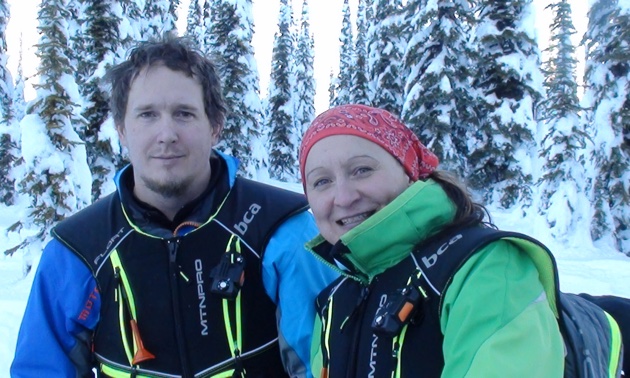 This Manitoba girl has her sights set on a career in the snowmobiling industry and she'll stop at nothing to get there.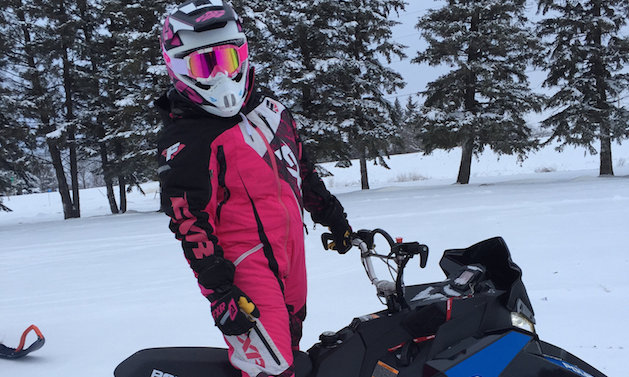 You can also check out the Top 10 Most-Read Stories of 2015.