Last spring, we told you about Colin Scarfe, a Manitoba rider who spends all his waking days (and nights) thinking about and planning his next 19-hour trek to the mountains.
On the other side of the spectrum is Andrew McMillan, who may think his childhood friend is a little crazy for choosing deep B.C. powder over doorstep access to lakes and limitless snowmobile trails.
Both riders were born in southeastern Manitoba and spent the vast majority of their youth in the cottage country of Whiteshell Provincial Park.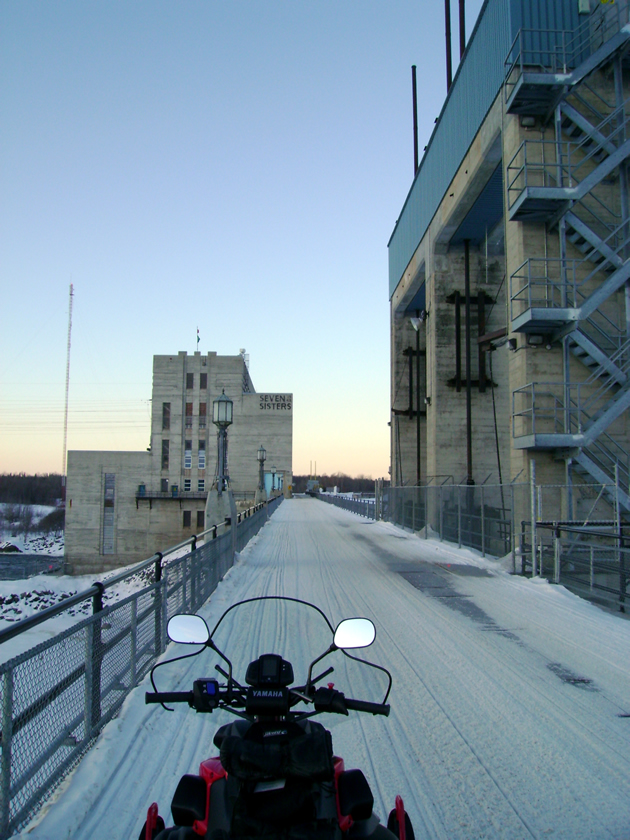 "Colin's parents and my parents actually started snowmobiling together back in the late '70s," said Andrew.
Back then, there were no winter roads into parts of the park, so families like the McMillans used snowmobiles to access their cottages. Andrew was too young to remember his first ride, but so important were snowmobiles to his youth that his first vehicle was a 2007 Yamaha Phazer—which he still owns and rides every chance he gets.
Growing up, it wasn't unusual for Andrew to rack up 1,700 kilometres a year. These days, it's more like 700 to 1,000. The reason? He's got little ones in tow. His youngest has yet to experience snowmobiling for herself, but his four-year-old has already caught the braaap bug.
"Before Christmas (2016), there was half an inch of snow on the ground here in Winnipeg and already he was like, 'So, can we go snowmobiling?' " said Andrew.
A membership with the Whiteshell Snowmobile Club provides the family with access to over 350 kilometres of maintained trails within the park. From Whiteshell Provincial Park, Andrew can also venture into Ontario or ride across the U.S. border into Minnesota.
"You can also go quite a bit north into Nopiming and Lee River," he said.
Being in the outdoors is one of the many benefits of snowmobiling. For Andrew, however, it's also the family aspect that comes into play.
"I ride quite a bit with my parents, my brother and my sister," he said. "That's a big part of it, being able to do it with the family."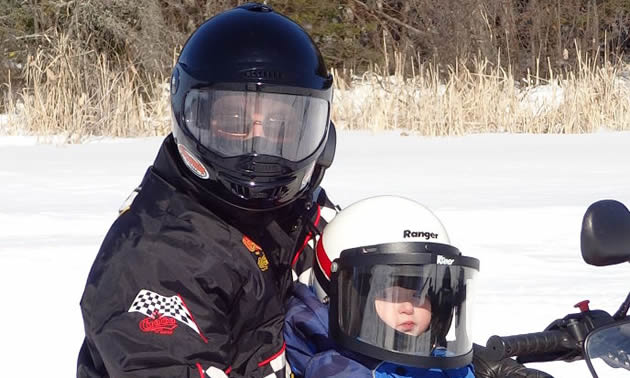 Whether it's on the prairies or in the mountains, trail riding or freeriding, enjoying the outdoors with friends and family is a common theme for snowmobilers living across Canada. Like Andrew and Colin, we may have different sleds and contrasting riding styles, but we are all cut from the same cloth.