When visualizing a dream vacation, many people see themselves on a remote tropical beach, sipping umbrella-garnished drinks in the warm sun.
But if you're a passionate snowmobiler like 34-year-old Brandon Scott of Kimberley, B.C., your dream may look somewhat different. Scott started riding with a friend when he was 18 years old and got hooked for life. There is nothing he'd rather do than carve up white gold, which is what led him to snowmobiling in Malalcahuello, Chile.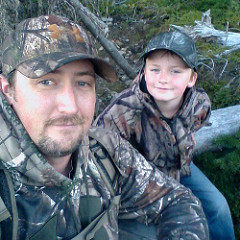 In August 2014, Scott boarded a plane and headed south in search of snow. He booked his vacation through Burandt's Backcountry Adventure and it was pricy— about $4500.
"Why not?" said Scott. "This is my vacation, and this is what I love to do. A once-in-a-lifetime experience that I will remember for the rest of my life is worth it. Worth way more to me than soaking up sun on a beach, or surrounded by crowds at another tourist destination."
Scott said the terrain in the Andes Mountains has features every boondocking snowmobiler would enjoy: vast powdery bowls above treeline, volcanic drainages and inviting tree riding. Drainages provide ample opportunity to test out and perfect your chute climbing techniques.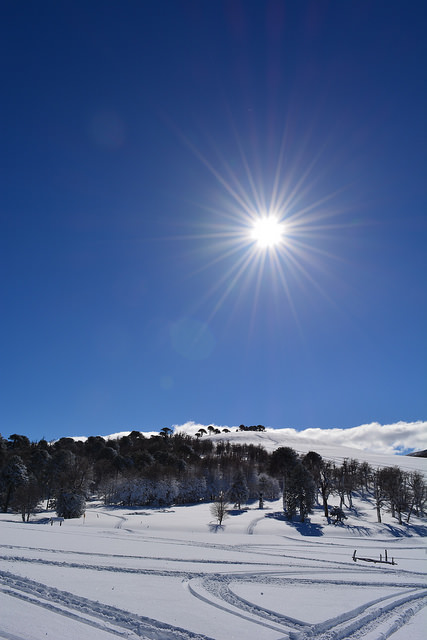 The Chilean pine called the monkey puzzle tree bring a whole new level of challenge to the adventure. These ancient trees have extremely sharp needles and can pierce gloves and snowmobile gear.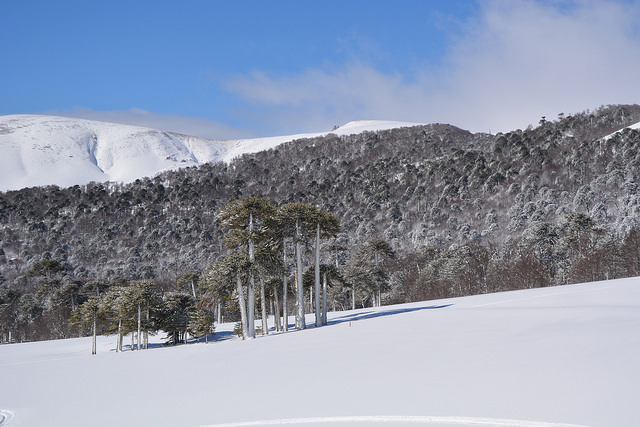 "Pack extra gloves if you plan on doing a lot of tree riding," said Scott. "It was really unique riding. You simply knew you weren't in North America anymore."
With riding elevations from 4,000 to 7,000 feet, even riders from the flat lands are able to keep their breath.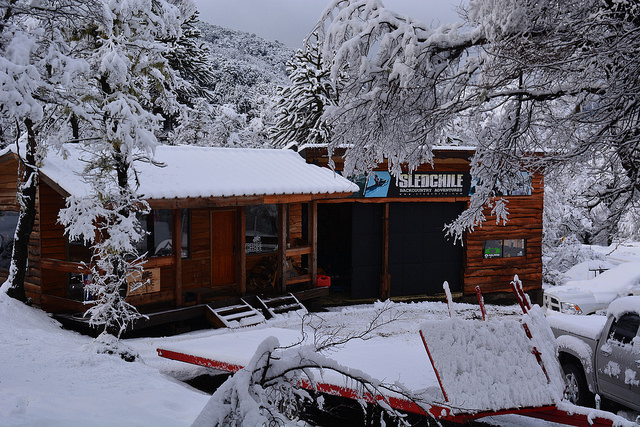 "I rode with Chris Burandt in Colorado before riding in Chile," said Scott. "The riding elevation in Colorado was around 10,000 feet and it was really hard for me to function. I was concerned that I would get altitude sickness in South America, but I didn't. The elevation was perfect."
Scott spent three solid days riding with Burandt's crew, exploring deep, untouched snow. His only regret is that the vacation was too short. Next visit he'd like to see more of South America.
"After my snowmobile trip was over, I spent days travelling up the coast to some tourist destinations," said Scott. "Some of the mountain towns resemble a Jasper or Banff-like atmosphere, but South American style. There is so much to be seen in South America, especially if you are a snowmobiler."