October 13 to 15, 2017, marked the 30th anniversary of the Alberta Snowmobile & Powersports Show. After three decades, what's changed?
Well, when it first started, the show was held in a modest hotel conference room in Edmonton and only a handful of local dealers were invited. Today, all four major snowmobile manufacturers, plus local dealerships and aftermarket companies, have their product on display at the show, which occupies four halls and more than 130,000 square feet of the expansive Northlands Expo Centre. The event, which is commonly referred to as the Edmonton Snow Show, is now the second largest of its kind in Canada, with attendance totalling over 19,000.
This year, the numbers were down, but according to the Alberta Snowmobile Association (ASA), it may have had something to do with a warm spell that swept in over the weekend and the fact that many who usually attend are farmers, using the break in weather to get crops off the fields. This was, however, the first year the ASA had to put exhibitors on a waiting list.
Cruising the booths, it was great to see new products (lots of safety), talk to the developers and reconnect with old friends. So many like-minded people in one place at the same time created an air of excitement that built with each recollection of last year's most epic ride.
The Edmonton Show Show sets the tone for the upcoming sled season—in more ways than one. Not only does it get us all amped up to rip, but the show also generates essential cash flow to keep the ASA afloat.
"The show is what keeps us active," said Chris Brookes, executive director of the ASA. "It's not trail passes anymore."
Which means when you buy a ticket, you're actually supporting safe riding and the maintenance of some 5,000 kilometres of maintained trails in Alberta. It's no wonder, then, that the theme of this year's show was "Sledheads Unite."
Hopefully, you were there to unite with us. If not, here are some things you missed:
1. Swap meet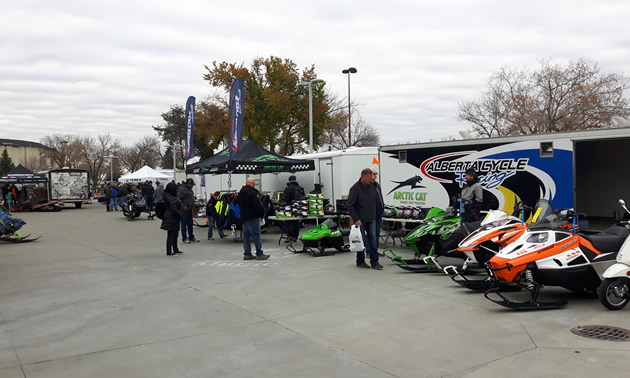 2. Vintage display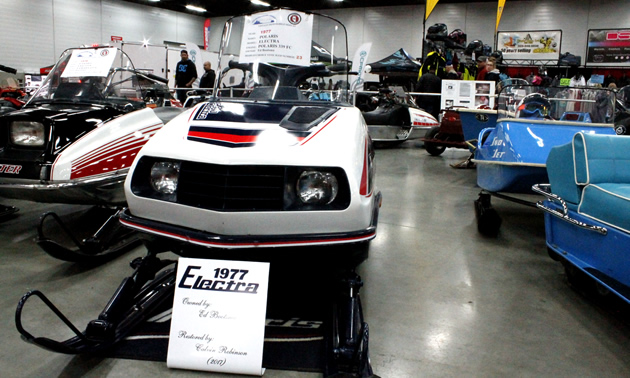 3. Catching up with the pros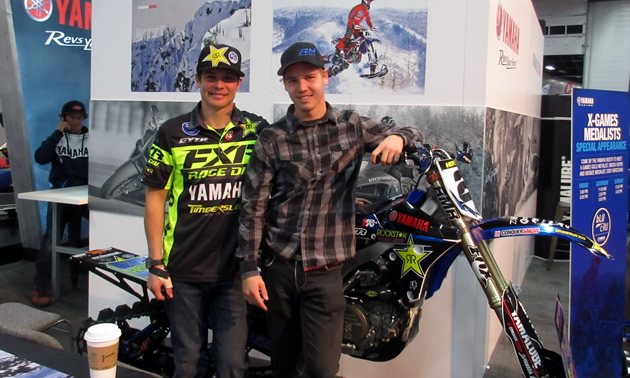 4. New sleds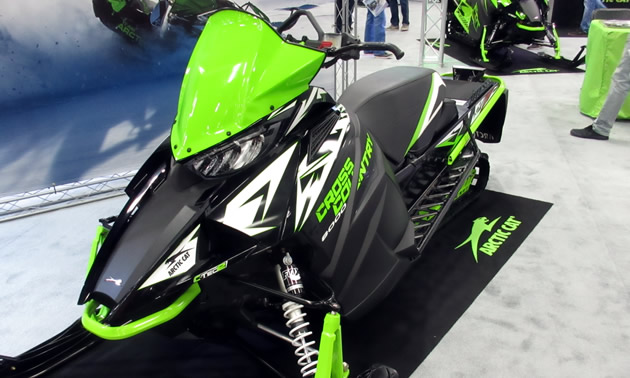 5. Gear, gear and more gear