It's no secret. Revelstoke is the place to go for easy access, groomed trails and snow so deep you can bury a sled right up to the handlebars (even late in the season).
As one of the most popular sledding destinations in Canada, Revelstoke attracts riders from across our country and the U.S., but don't let that scare you away. Large zones and consistent snowfall mean there will always be freshies to find, no matter how many trucks are in the parking lot. Add in Boulder Mountain's on-the-mountain food service and the town of Revelstoke's many sled rental companies and trendy restaurants and there should be no reason why you wouldn't want to explore Revy this winter.
Over the years, our readers have sent in piles of amazing snowmobiling photos from Revelstoke, and we are pleased to share our top five picks with you: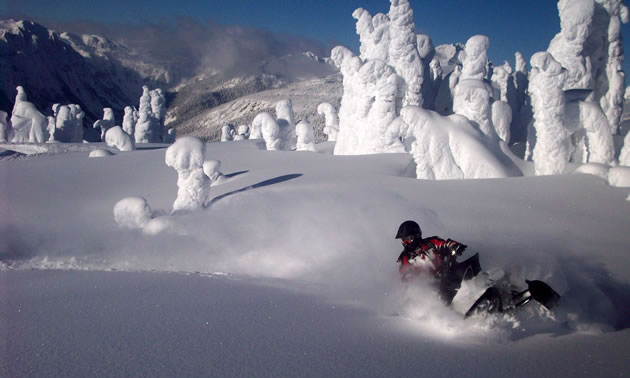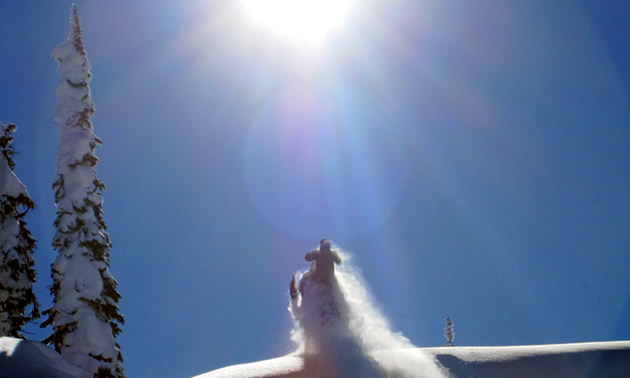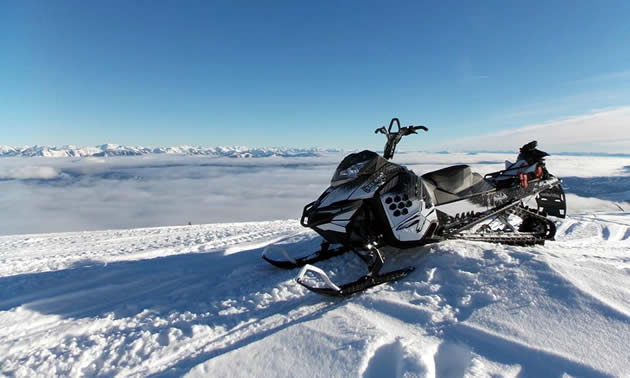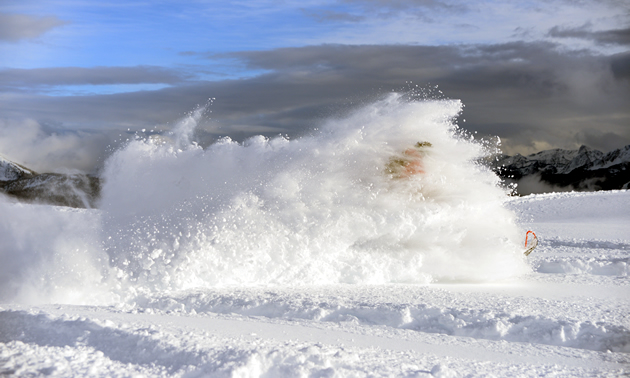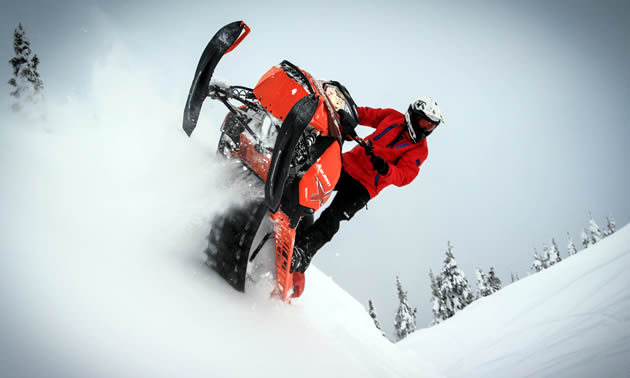 Use the form to share your Revelstoke snowmobiling photos with us.