Get set to explore the incredible snowmobiling terrain of this vast and varied province

Alberta is such a great province for sledding because of its variety of terrain. You can ride in the mountains, enjoy nice prairie scenery or you can explore the forests in the northern part of Alberta—yes, snowmobiling in Alberta is truly an awesome experience. Active clubs throughout the province keep trails and amenities in tip-top shape. Check out our Alberta landing page for information on sled dealerships, destinations, snowmobiling trails, snowmobile-friendly accommodations, local snowmobiling clubs and more.
Featured Alberta Articles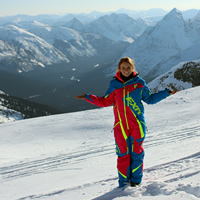 Snowmobiling in the Kakwa area near Grande Cache, Alberta, opened this Ontario sledder's eyes to new possibilities.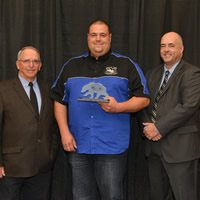 Addam Saruk is co-winner of the Snowmobiler of the Year award for his work with the Myrnam River Ridge Riders.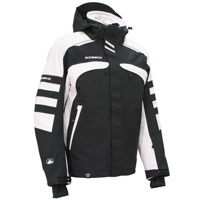 A snowmobile jacket that's designed to keep you warm, dry and comfortable while you're hitting the deep stuff is the IceRock Intense.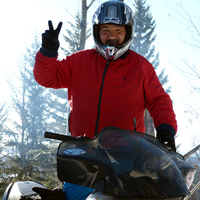 A collection of our best photos taken at the 2015 World Snowmobile Invasion in Whitecourt, Alberta.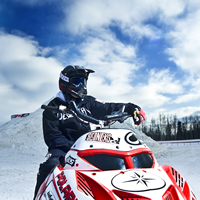 After almost two years of planning, the 2015 World Snowmobile Invasion in Whitecourt, Alberta, is upon us. This five-day event begins on Wednesday, February 11.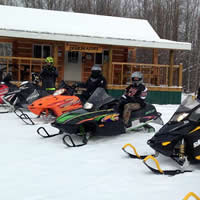 It looks like conditions will be optimal for the World Snowmobile Invasion next week in Whitecourt, Alberta.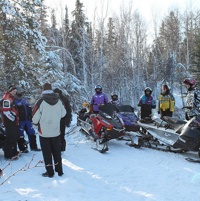 Long open trails travel through spruce forest and bush that let sledders wind up to cruising speed.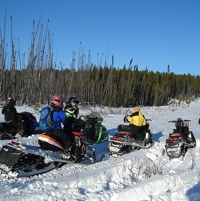 Ride the wild trails of Alberta's Capital of Snowmobiling, over 460 kilometres of groomed trails covering an area from west of Whitecourt to Fox Creek and Swan Hills.