Get set to explore the incredible snowmobiling terrain of this vast and varied province

Alberta is such a great province for sledding because of its variety of terrain. You can ride in the mountains, enjoy nice prairie scenery or you can explore the forests in the northern part of Alberta—yes, snowmobiling in Alberta is truly an awesome experience. Active clubs throughout the province keep trails and amenities in tip-top shape. Check out our Alberta landing page for information on sled dealerships, destinations, snowmobiling trails, snowmobile-friendly accommodations, local snowmobiling clubs and more.
Featured Alberta Articles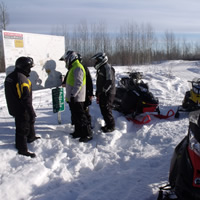 On Friday, February 13, 2015, Ken Linford, who is past president of the Whitecourt Trailblazers, will be leading a guided tour of the Silver Summit Trail.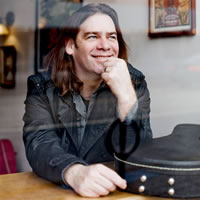 The Whitecourt Trailblazers have announced Alan Doyle as Saturday night's headliner at the World Snowmobile Showcase, which will be held in conjunction with the club's five-day World Snowmobile Invasion.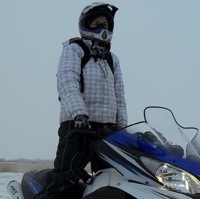 Sledding is a family affair for Rebecca Bromberger.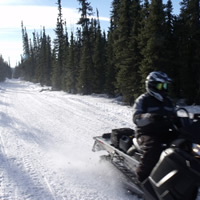 If you've ever wanted to ride central Alberta's famed Golden Triangle snowmobile trail, but lacked the courage to do the entire 350-kilometre loop by yourself, here is an opportunity you won't want to miss.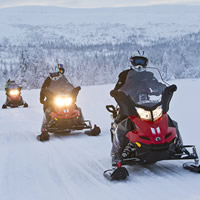 Once a month, we'll be taking a brief look at one of the countries being represented at the World Snowmobile Invasion in Whitecourt, Alberta, on February 11 to 15, 2015. This month, it's Sweden.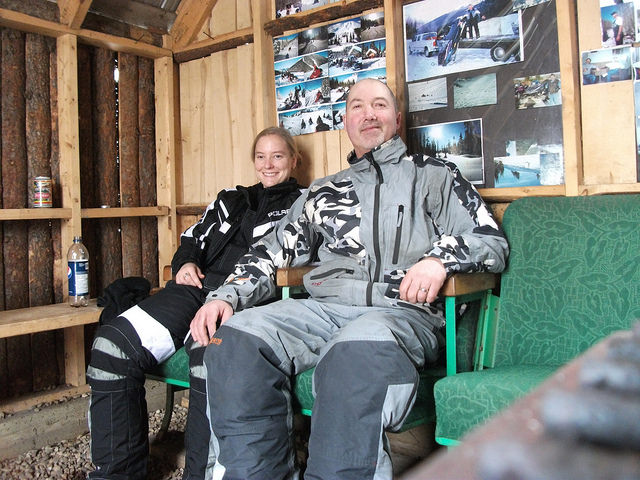 Wild Country Powersports is the unofficial HQ for snowmobiling in Barrhead, Alberta.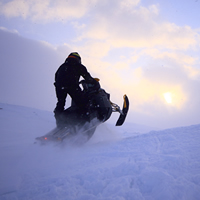 Organizers of the upcoming World Snowmobile Invasion (WSI) are still busy getting the word out. To date, they have sent out more than 3,000 invitations to various snowmobile groups the world over.