Snowmobile News
Headline about snowmobile news
Small intro for the snowmobile news page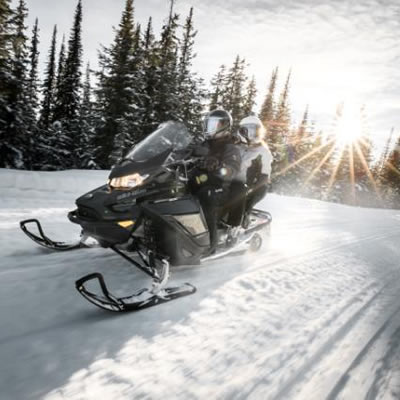 Snowmobile News
Innovations include a new turbocharged engine, more Rev Gen4 models and an advanced helmet.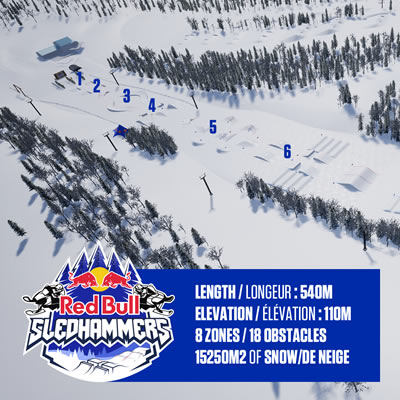 Snowmobile News
64 sled competitors competed for cash and glory on a unique dual-mirror 550-metre uphill obstacle course.
by Timothy Fowler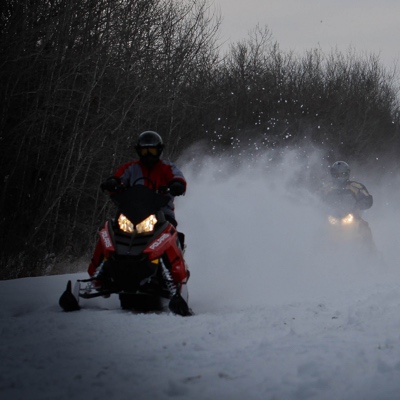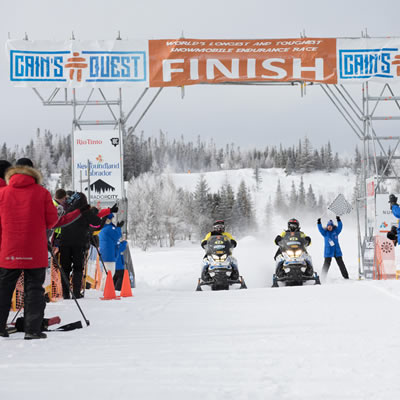 Snowmobile News
Cain's Quest challenges the best riders, the most competent support teams, the toughest gear and the strongest minds.
by Timothy Fowler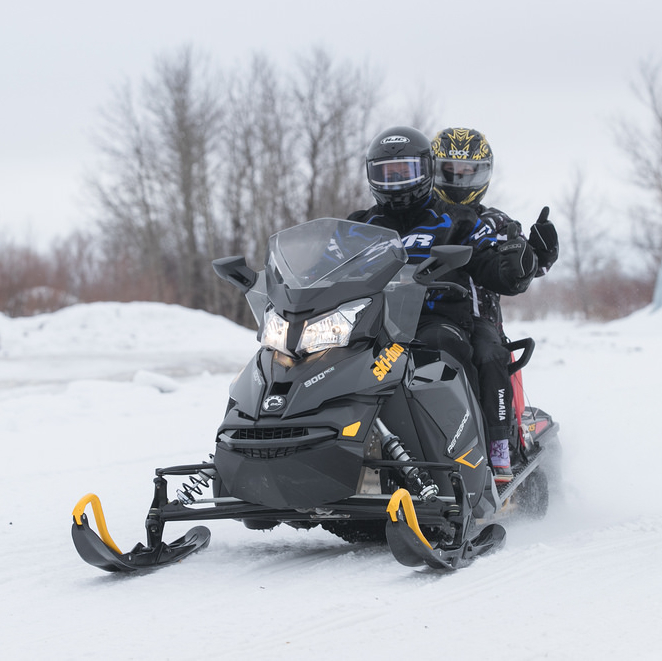 Snowmobile News
Manitoba snowmobile club is devastated by the loss of its newest snowmobile shelter
by Maureen Sorokowski, South East Sno-Riders, Woodridge, Manitoba

Snowmobile News
As a deadly snowstorm paralyzed the city, volunteers on snow machines worked to rescue stranded residents.
by Trish Drinkle


Snowmobile News
The SnoRiders team has been working hard to bring you a revamped website with a slick new look
by