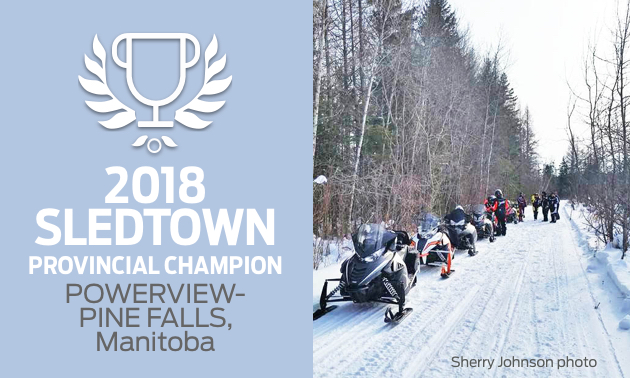 Crowning Manitoba's 2018 Sled Town showdown champion
It was a Manitoba destination that won our first SledTown ShowDown contest three years ago, so the question remains: will this province step up to reclaim its former glory? If so, what town in Manitoba will receive top honours? With the help of your provincial snowmobiling organization, SnoMan Inc., we have selected 16 top places to sled in Manitoba. Now, we are asking you to vote for your favourites and ultimately, help select the next SledTown ShowDown Champion of Western Canada.
Manitoba Voting History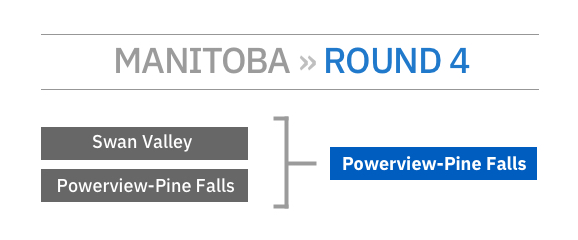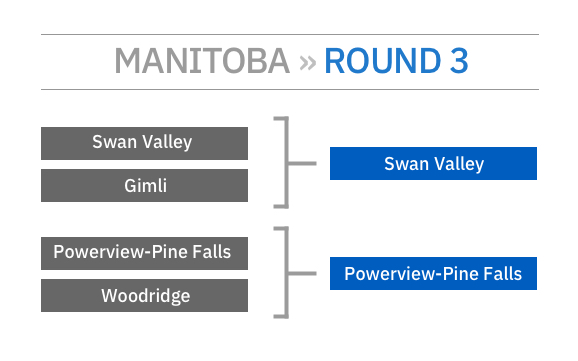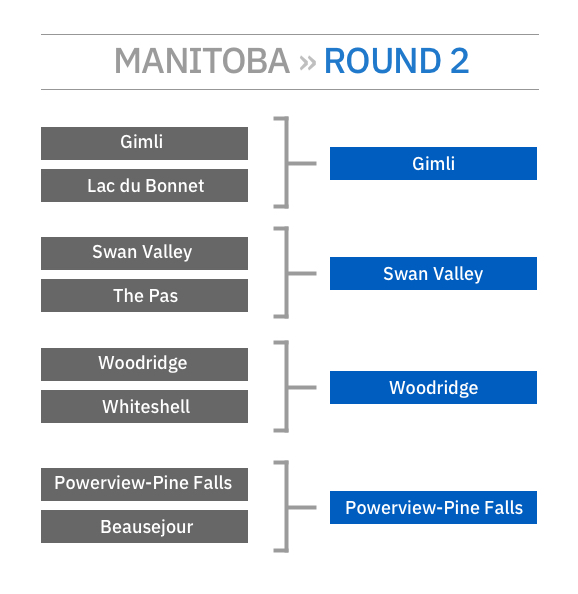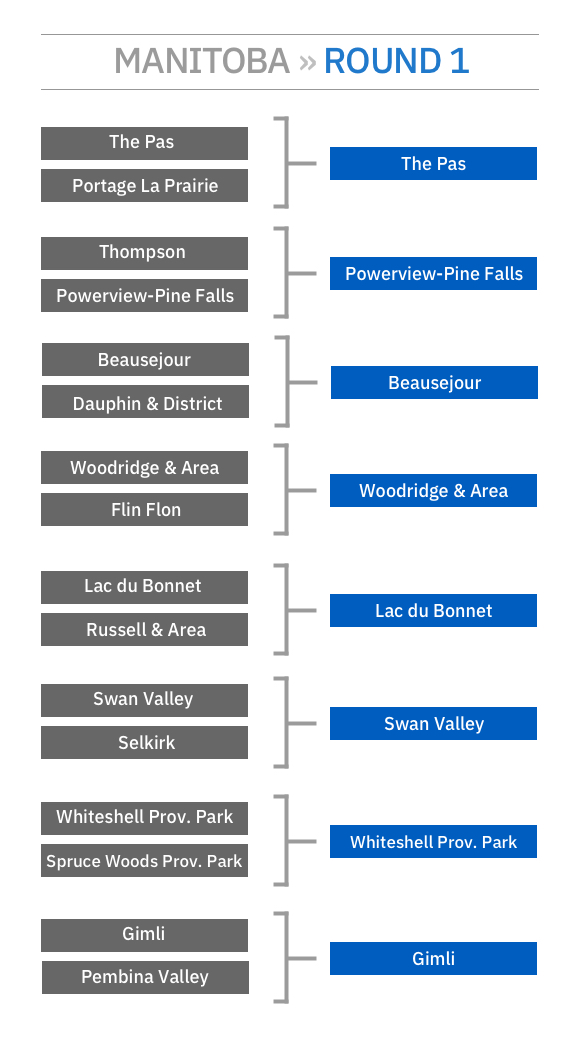 Don't miss out on the SledTown ShowDown results
Keep up-to-date with all future SledTown ShowDown poll results and other snowmobile news. Sign up to our free SnoRiders eNewsletter today.