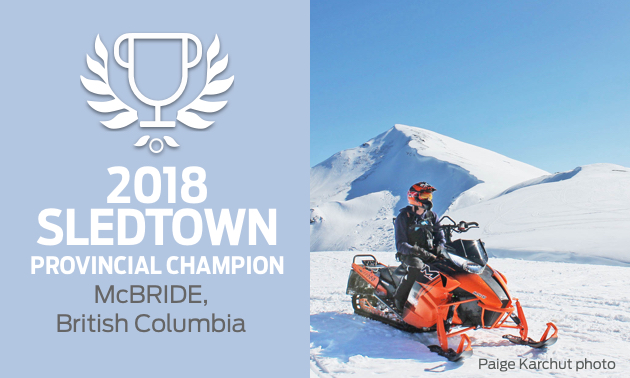 Crowning British Columbia's 2018 Sled Town showdown champion
Snowmobilers in B.C. are proud of their province, and why shouldn't they be? From abroad, many have come here to experience the best backcountry riding in the world. With peaks, valleys and deep snow conditions, B.C. is a tough contender in our annual SledTown ShowDown contest. Before the provincial round comes and B.C. goes head-to-head with a neighbouring province, it's up to you, the reader, to select your favourite snowmobiling destination in B.C. You can vote on all matchups but only once per round.
British Columbia Voting History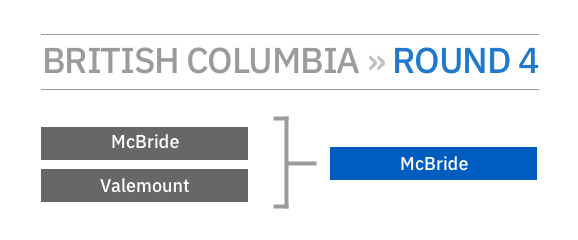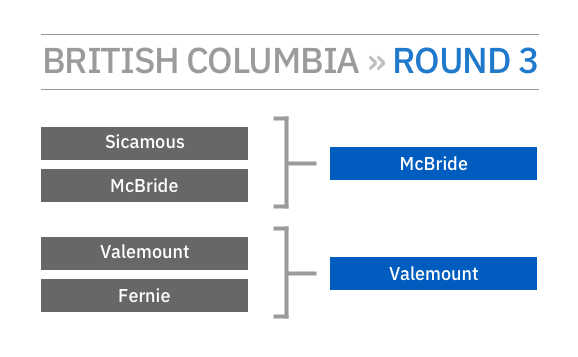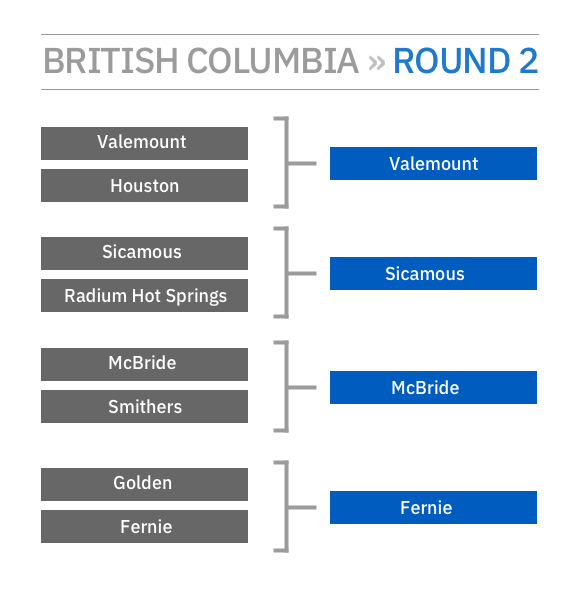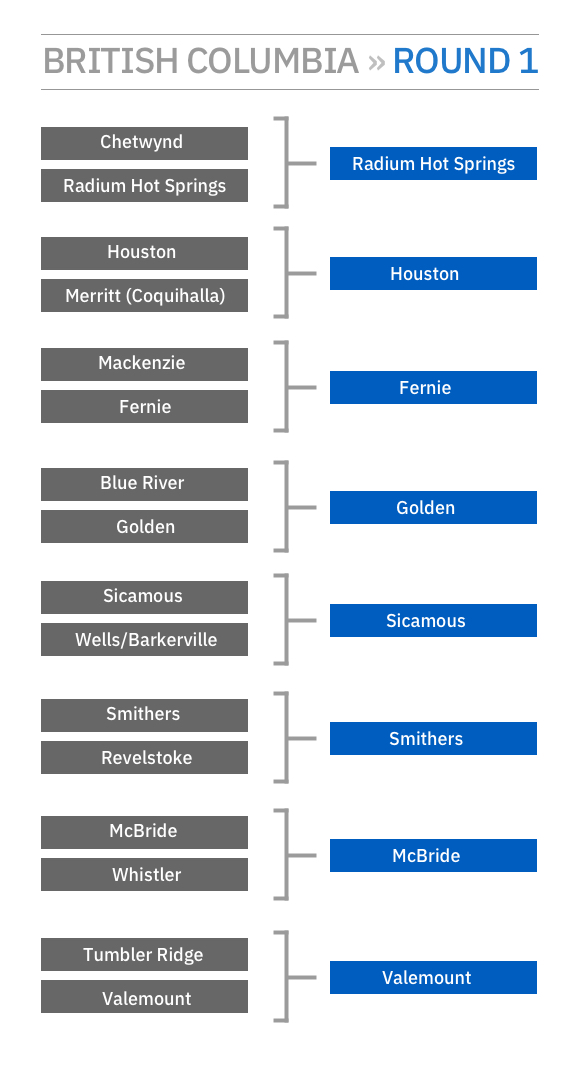 Don't miss out on the SledTown ShowDown results
Keep up-to-date with all future SledTown ShowDown poll results and other snowmobile news. Sign up to our free SnoRiders eNewsletter today.