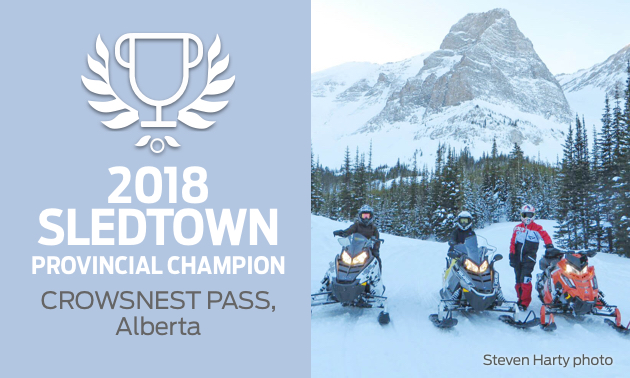 Crowning Alberta's 2018 Sled Town showdown champion
Alberta is a bit of an anomaly in the snowmobile world. With over 5,000 kilometres of maintained trails, riders here rack up the big miles, but they're no strangers to the freeriding scene either. Miles of unspoiled backcountry make for the perfect playground. The question remains: what is the best place to go snowmobiling in Alberta? Once you, the reader, has voted, that destination will represent Alberta in the provincial round and, ultimately, vie for the title of SledTown ShowDown Champion of Western Canada.
Alberta Voting History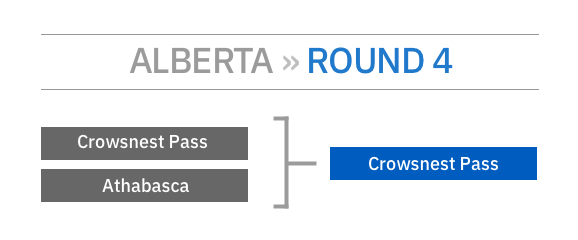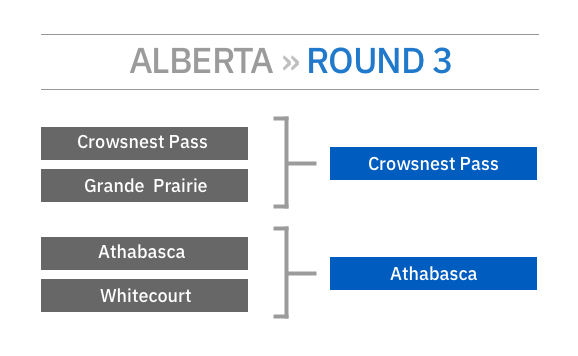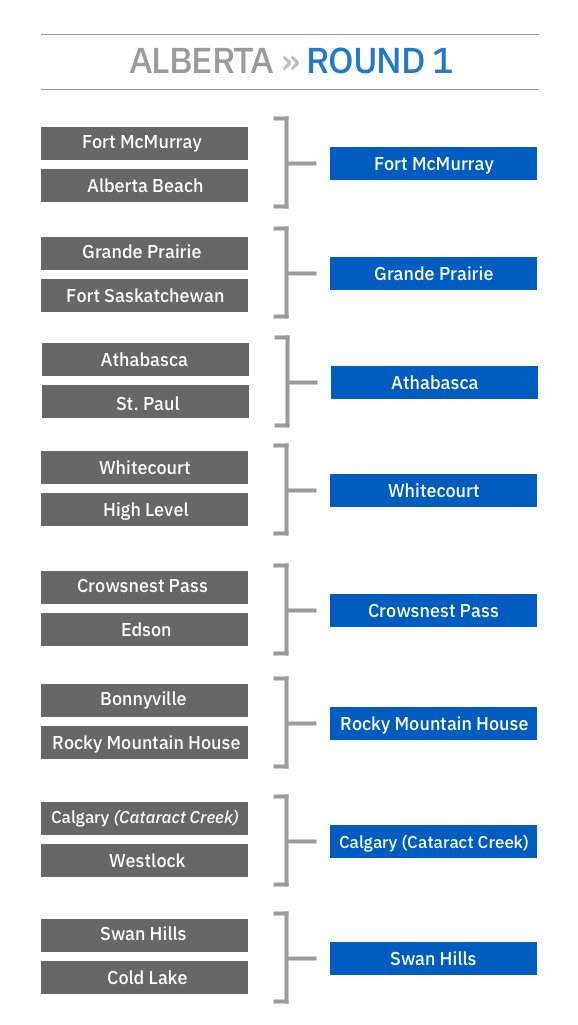 Don't miss out on the SledTown ShowDown results
Keep up-to-date with all future SledTown ShowDown poll results and other snowmobile news. Sign up to our free SnoRiders eNewsletter today.