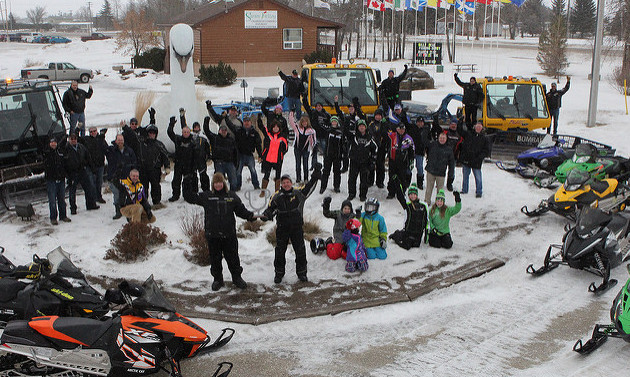 We want to recognize the hard work that the clubs put into snowmobiling.
We are creating a series of pages for the snowmobile clubs. These pages will have all the need-to-know info about the club: when it was started, how many members, when meetings are held, how to join, and what kind of places to ride, among other information.
But we need your help. Please fill out this form to tell us about your club so we can let others know about you and the trails you maintain.