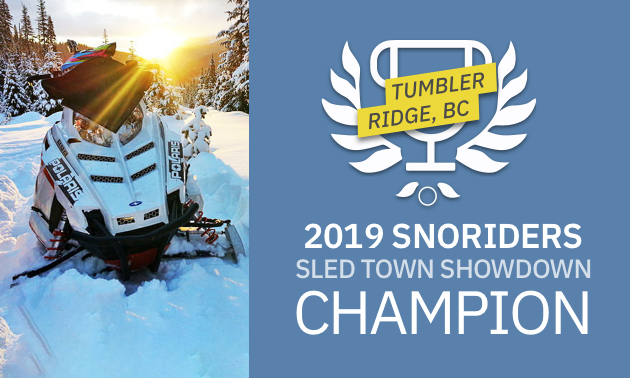 SledTown ShowDown Round 6: The Finals!
Congratulations to Tumbler Ridge, SnoRiders' 2019 SledTown ShowDown Champion! Voters around Western Canada deemed Tumbler Ridge the most worthy destination to take their snowmobiles for a ride.
In Round 6, the finals, Tumbler Ridge galvanized Western Canada to amass 51,553 votes, to outlast Flin Flon, Manitoba, 51,296 votes in an epic final showdown!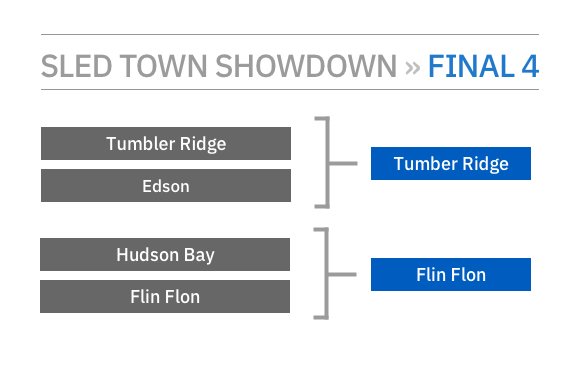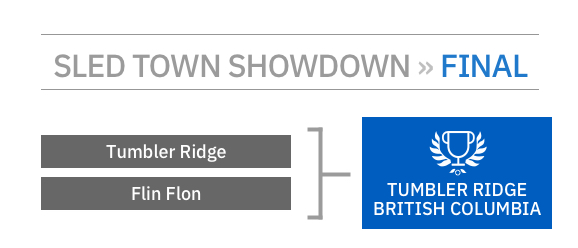 Don't miss out on the SledTown ShowDown results
Keep up-to-date with all future SledTown ShowDown poll results and other snowmobile news. Sign up to our free SnoRiders eNewsletter today.