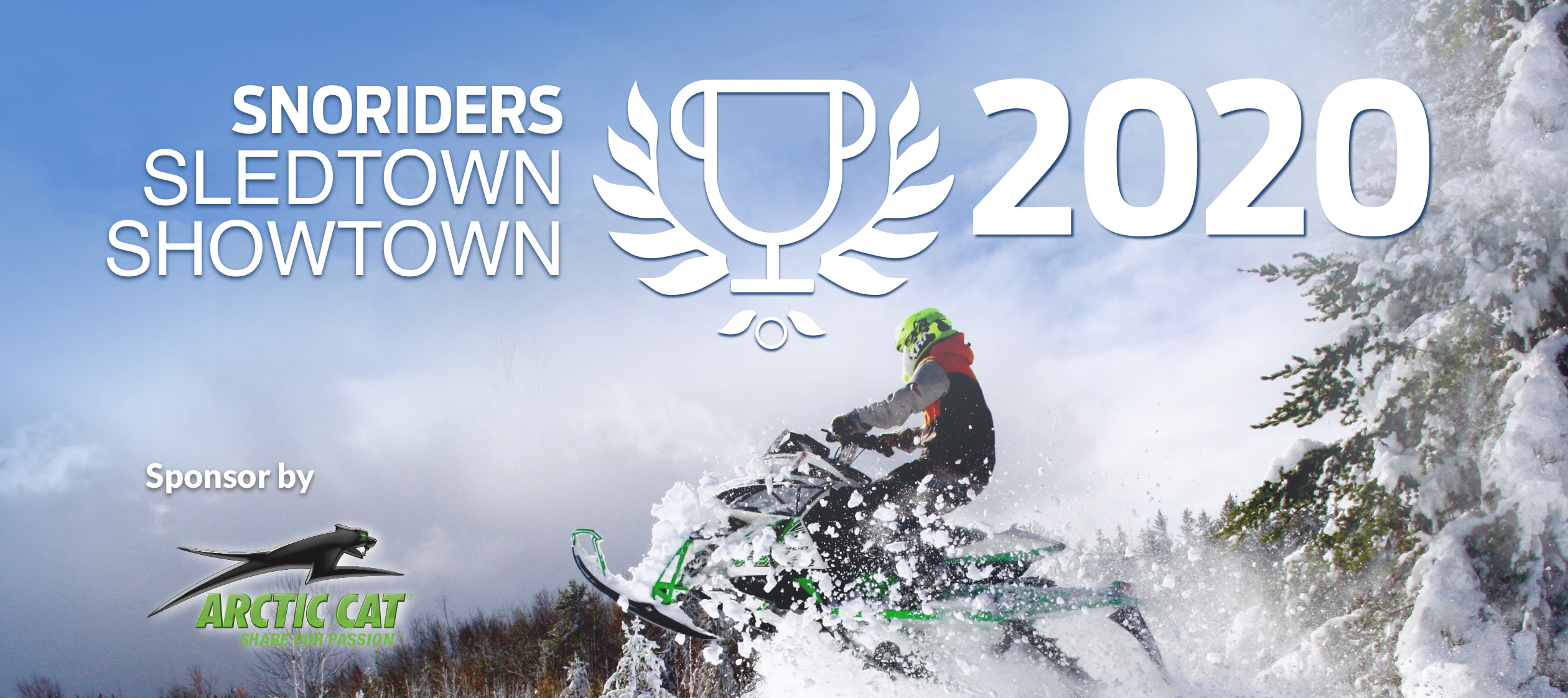 SledTown ShowDown Round 6: The Finals!
Starting in December, we'll be pitting the top snowmobiling destinations across the country against each other. As the weeks pass, the destinations are whittled down. In April, the town left standing in the final round will be crowned the 2020 SledTown ShowDown Champion of Canada. A trophy, bragging rights and advertising with SnoRiders ensue.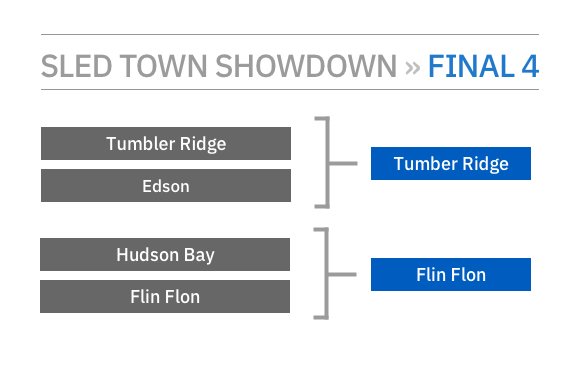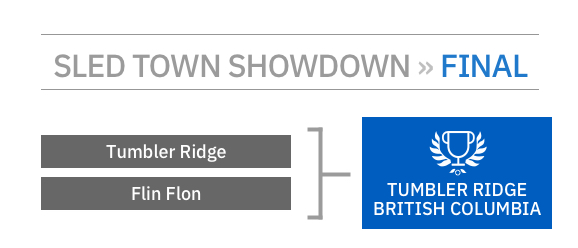 Don't miss out on the SledTown ShowDown results
Keep up-to-date with all future SledTown ShowDown poll results and other snowmobile news. Sign up to our free SnoRiders eNewsletter today.