Gone are the days of the bulky single-layer, oompa-loompa snowmobile suits. Thank goodness! Since then, we have learned to layer our gear—starting with the base layer, which brings us to the Women's Regulator Mid-Weight Insulation Pant and Shirt from Arctiva.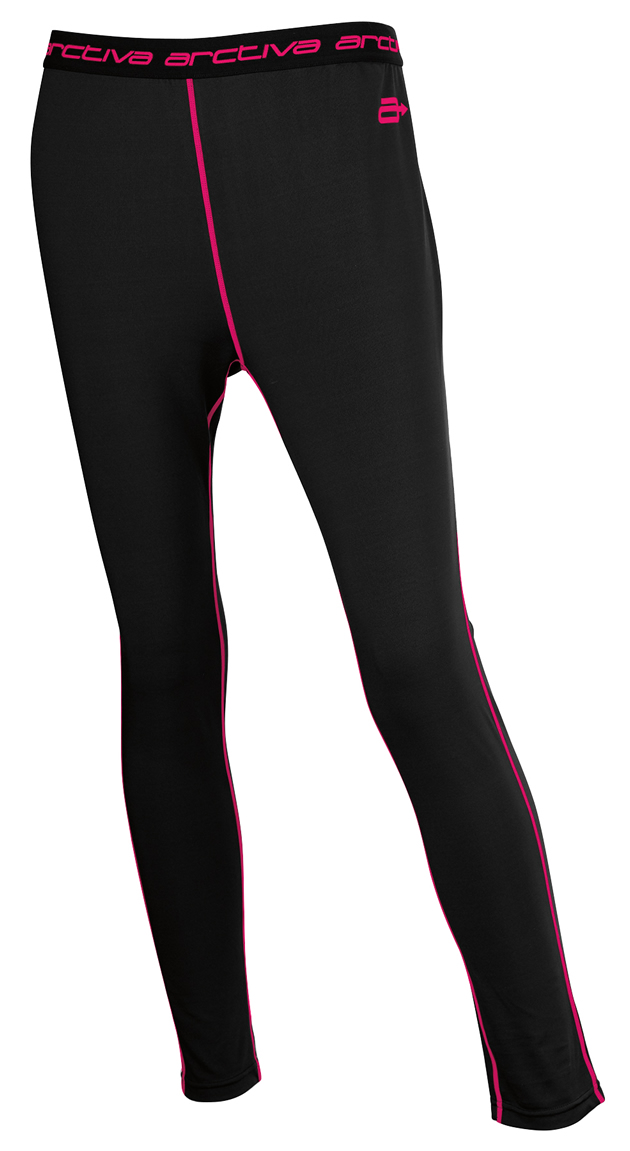 Both of these pieces, which are new for 2017, feature a comfortable polyester-spandex blend that provides four-way stretch for range of movement. The fabric is also highly breathable and moisture-wicking, which means it is designed to pull sweat away from your skin to keep you dry, and more importantly, warm.
The price is right and sizes range from XS to 2XL. For more info, see Arctiva's website.