Kris Dickeson
Kris Dickeson grew up in Cranbrook and re-located to Victoria to pursue a career in media. She spent five years in radio news in several BC and Saskatchewan markets. In 2003, Kris moved back to the Kootenays, traded her microphone in for a pen and started freelance writing for several publications throughout the interior of BC. Kris believes everyone has a story to tell and she wants to help them find it and in turn share it with others.
Contact Kris Dickeson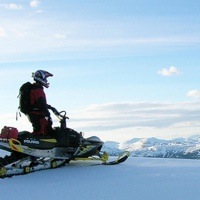 The Pas, MB
Onni Hyytiainen gives his all for the Kelsey Trail Sno-Riders snowmobile club in The Pas, Manitoba.
by Kris Dickeson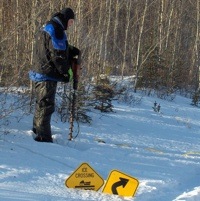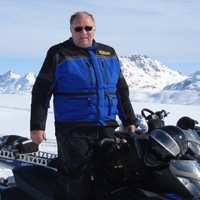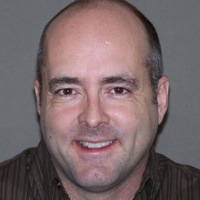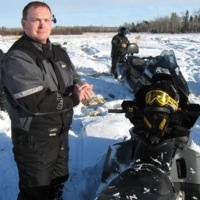 Saskatoon, SK
The Saskatoon Snowmobile Club has 130 kilometres of trails in Saskatchewan that provide lots of diversity, and the club is planning an expansion.
by Kris Dickeson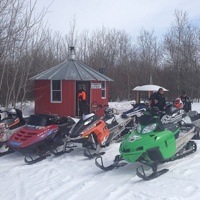 North Battleford, SK
The 440 kilometres of snowmobiling trails in the Battlefords Trail Breakers' system extend to the north, east and south of North Battleford, Sask.
by Kris Dickeson