The pieces are starting to fall together as the dust settles on the Textron buyout of Arctic Cat earlier in the year. Powersports Business is reporting that the Wildcat XX side-by-side which was under development by Arctic Cat before the sale will not be released under 2018—almost eight months later than Arctic Cat had originally targeted.
The Arctic Cat brand of ATVs will disappear and become a part of a new and developing division called Textron Off Road. The line will run under the banner, "Proud of our past. Driven by our future."
Meanwhile, the Arctic Cat brand will be used strictly on the snowmobile side of Textron's business. A representative of Powersports Business was among a number of Textron officials and dealers attending a company event in Dallas, Texas where the announcement was made on Thursday.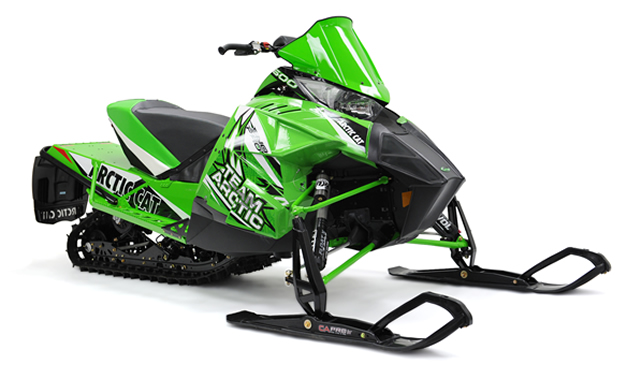 According to a company brochure the new Textron Off Road Wildcat XX will feature a pretty impressive line-up including a 125 HP 998 engine, 17.5" front and rear suspension travel, KMC 15" wheels, 30" tires, full doors and race-inspired ROPS.
"Textron Off Road wants more time to perfect the model," John Collins, vice president — Consumer Sales, for Textron Specialized Vehicles told the trade and business paper.
So it's Arctic Cat for snow and Textron Off Road for Wildcat and the other Arctic Cat ATV models.