And the 2018 SledTown Showdown Champion of Western Canada is . . . McBride, B.C.! Congratulations to the McBride Big Country Snowmobile Association, the Village of McBride and everyone who voted.
Congrats as well to Carrot River/Arborfield, Saskatchewan. This destination put up a strong fight. In fact, Carrot River/Arborfield was leading the race for much of Round 6. It wasn't until the final few days of the contest that McBride caught up and won with 21 more votes than its opponent.
Let's also not forget that Carrot River/Arborfield is a provincial winner of the 2018 SledTown contest, along with Powerview-Pine Falls, Manitoba, and Crowsnest Pass, Alberta.
We'll be following up with a more in-depth article on our winner. For now, we'll leave you with some excellent photos from McBride that were recently sent in from our readers: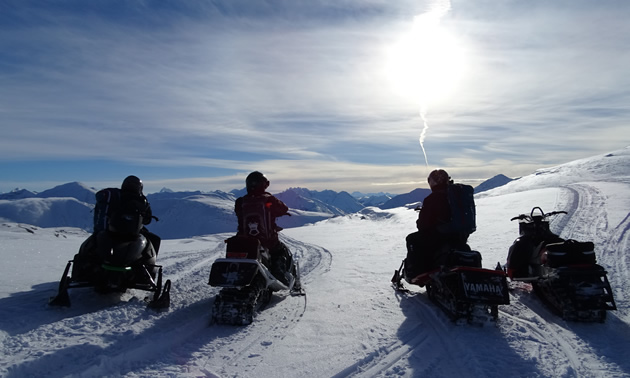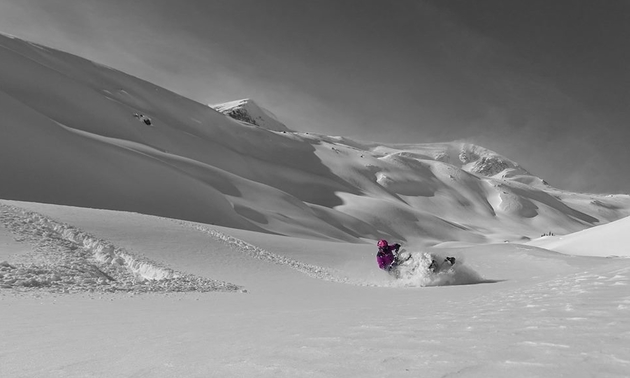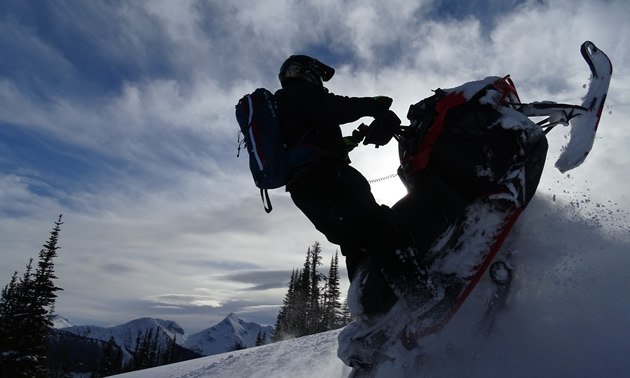 Do you have some sledding photos of McBride that you'd like to share? You can upload them to SnoRiders' Hotshots gallery or email us.