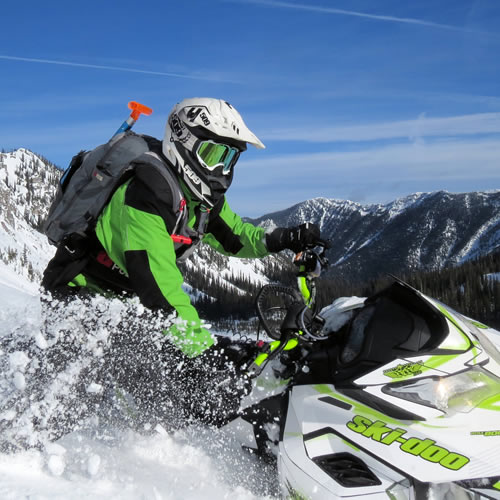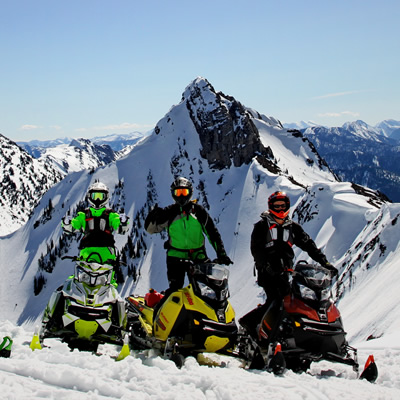 Fernie, BC
Sled freak or ski bum, the Fernie Snowmobile Association has been making the Elk Valley more accessible to all fans of the snow-cloaked Rockies.
by Kirsten Armleder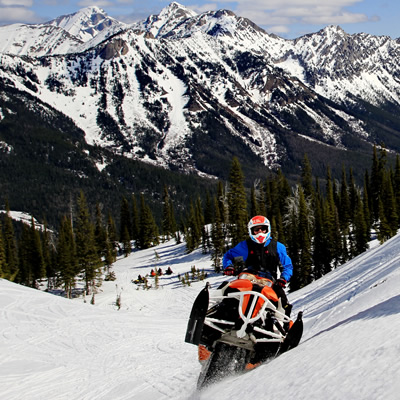 Fernie, BC
Gifted with a camera and no slouch on a sled, Callan Senyk has found a way to meld two of his favourite hobbies into a business
by Kirsten Armleder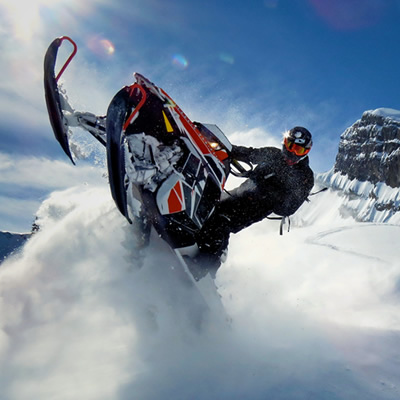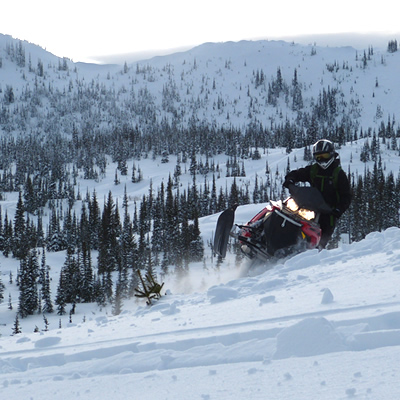 Sparwood, BC
With the Rocky Mountains on either side, the Elk Valley is a natural choice for snowmobilers looking for the ultimate backcountry riding experience.
by Kirsten Armleder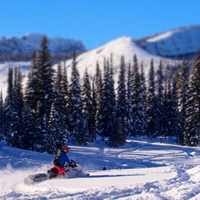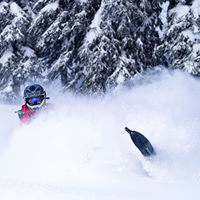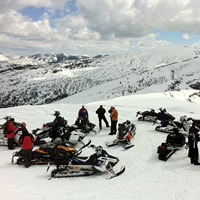 Fernie, BC
The staging area and trail were constructed to reduce congestion and provide an alternative to connecting from Coal Creek to the Morrissey trail.
by Karissa Gall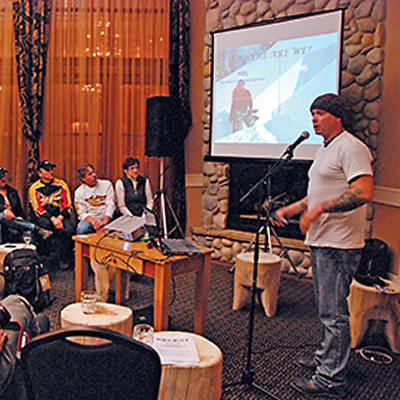 Snowmobiling safety, Fernie, BC
A set of gatherings in Elk Valley and Crowsnest Pass communities push for snowmobiling safety awareness and education.
Snowmobile-friendly businesses near Fernie