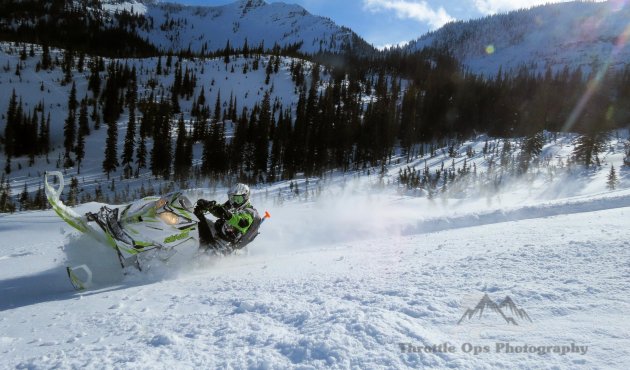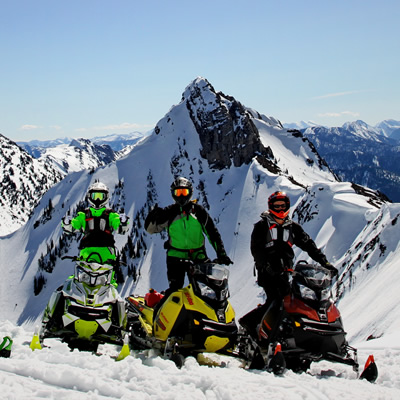 Fernie, BC
Sled freak or ski bum, the Fernie Snowmobile Association has been making the Elk Valley more accessible to all fans of the snow-cloaked Rockies.
by Kirsten Armleder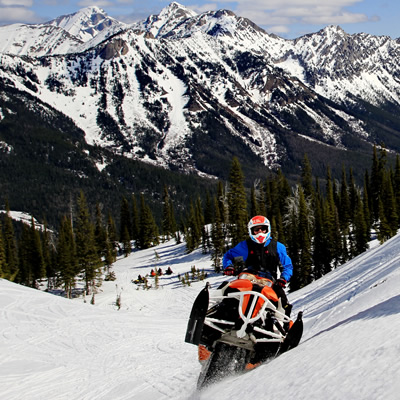 Fernie, BC
Gifted with a camera and no slouch on a sled, Callan Senyk has found a way to meld two of his favourite hobbies into a business
by Kirsten Armleder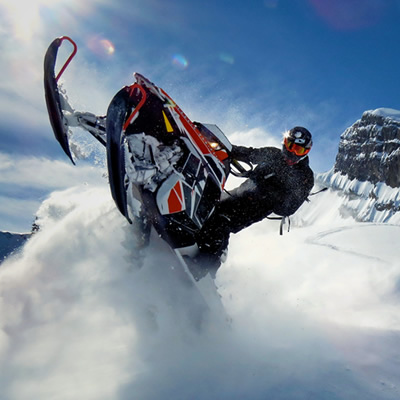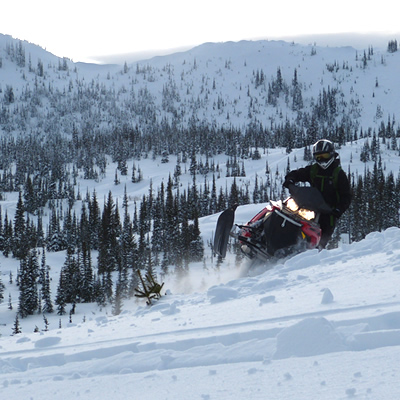 Sparwood, BC
With the Rocky Mountains on either side, the Elk Valley is a natural choice for snowmobilers looking for the ultimate backcountry riding experience.
by Kirsten Armleder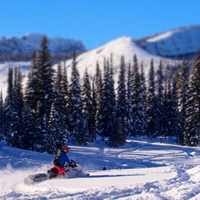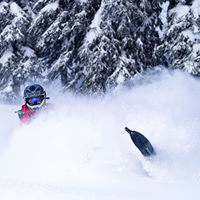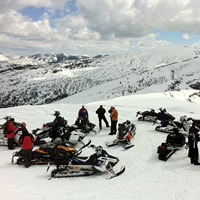 Fernie, BC
The author learns how to maneuver her sled like a pro while snowmobiling in the Rockies behind Fernie, B.C.
by Kirsten Armleder
Snowmobiling safety, Fernie, BC
A set of gatherings in Elk Valley and Crowsnest Pass communities push for snowmobiling safety awareness and education
by
Snowmobile-friendly businesses near Fernie