Calling all ATVers, UTVers, motorcyclists and watercraft riders—we are looking for your best photos from past and present riding adventures to feature in our Hotshots gallery. At the end of the contest, on May 31, 2017, we'll select our favourite photo and send the winner a $100 Petro-Canada gift certificate.
How to enter your photos
Our site is mobile-friendly so upload a photo right from your mobile device.
What we're looking for
Get creative! Screenshots from your GoPro videos are accepted as well.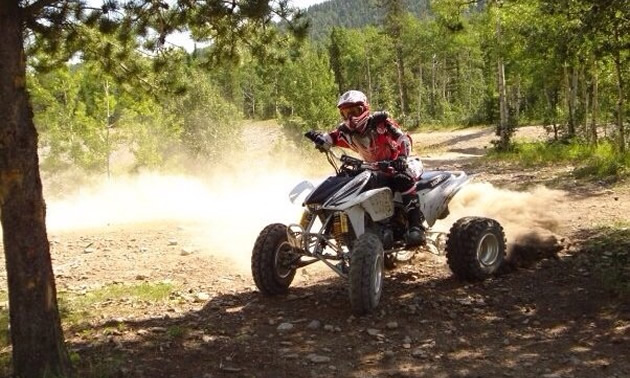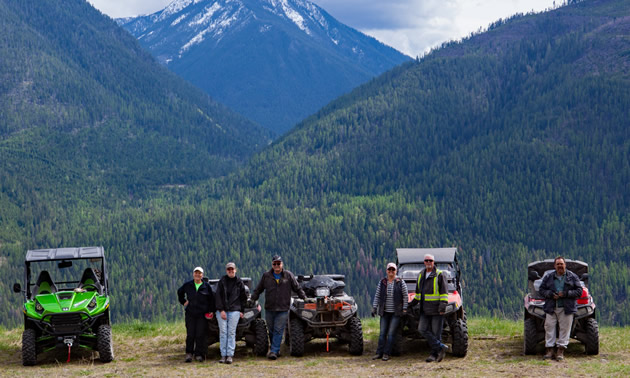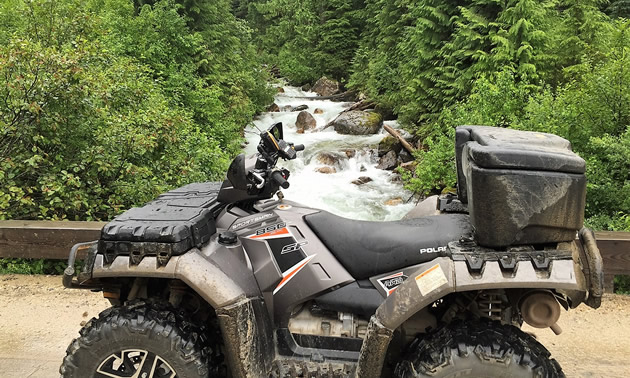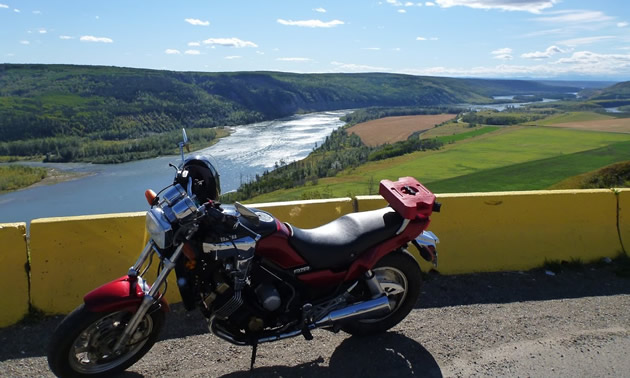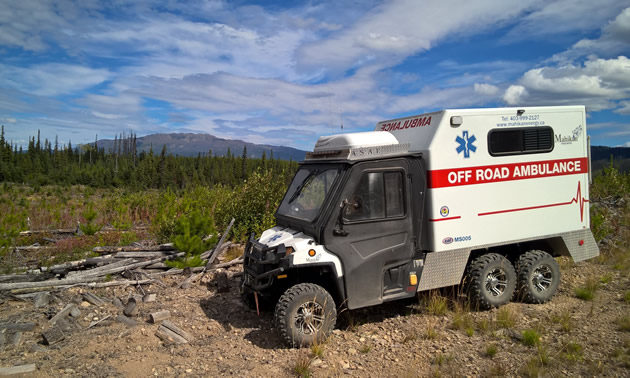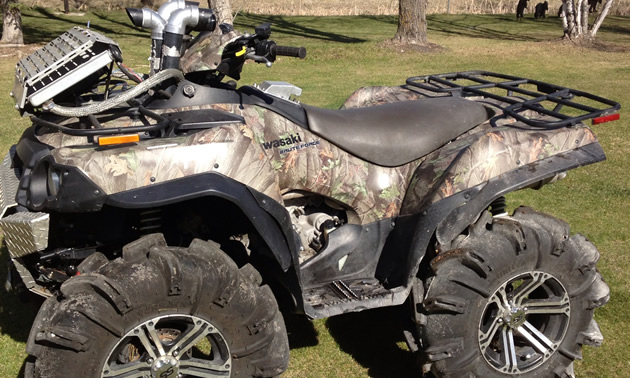 What you can win
The winner will receive a $100 Petro-Canada fuel card
+ The opportunity to see your photo on the next cover of RidersWest magazine
If your photo is in high resolution and it meets our criteria, it could be featured on the front cover of the Summer edition of RidersWest magazine with a photo credit. This is a great opportunity for budding photographers to get their photos seen.
The rules
For action shots, riders must be wearing helmets. If machines are parked, helmets must be visible in the photo.
Tread lightly! Mudding shots are accepted so long as they were taken during an event or in a designated area.
Deadline for entries
May 31, 2017. The winner will be notified by email.
Tips and tricks
Want to improve your picture taking abilities? Check out this article: Photo Tips for Dirt Riders.
Sponsor next month's contest
If you are a motorsports company with a new product, this is a great opportunity to get it into the hands of real riders. Ask us about sponsoring next month's photo contest and how we can promote your product.